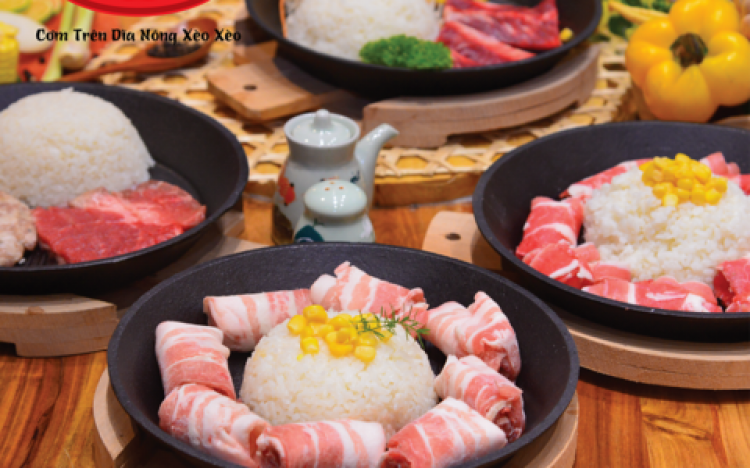 Mama Pepper
2nd Floor [SF7] / Foods & Beverages / Foodcourt in 2nd floor.

10:00–22:00 (ngày trong tuần)
9:00–22:00 (cuối tuần và ngày lễ)
Mama Pepper is a Japanese style restaurant chain of on-plate roasted rice which first apprears at AEON MALL Binh Tan. With kinds of broth and spices featuring Japanese style. Mama Pepper brings customers with Japanese standard dishes on the hot pan. Mama Pepper is also the first and only restaurant serving Japanese style on-plate roasted rice at AEON MALL Binh Tan.
With the fresh material selected thoroughly of Food Hygiene and Safety
Standard, Mama wishes to offer customers fresh dishes of Japanese style.
Thanks for your support for Mama Pepper!