In the morning of 25th August, there happened blood donation event "Sharing life" at West court AEON MALL Binh Tan with the cooperation of Hematology Blood Transfusion Hospital and City International Hospital.
Blood donation is a good deed that contributes positively to the health of the community. Blood is an important factor in ensuring the safety of human life in emergencies. The spirit of solidarity and contribution to public health from customers and employees working at TTMS AEON MALL Binh Tan has made the program successful and achieved the targeted results.
Although the program started at 8:30 am, from 8 am when AEON supermarket has opened, there were the first customers enthusiastically waiting in line for participating in "Sharing life" program.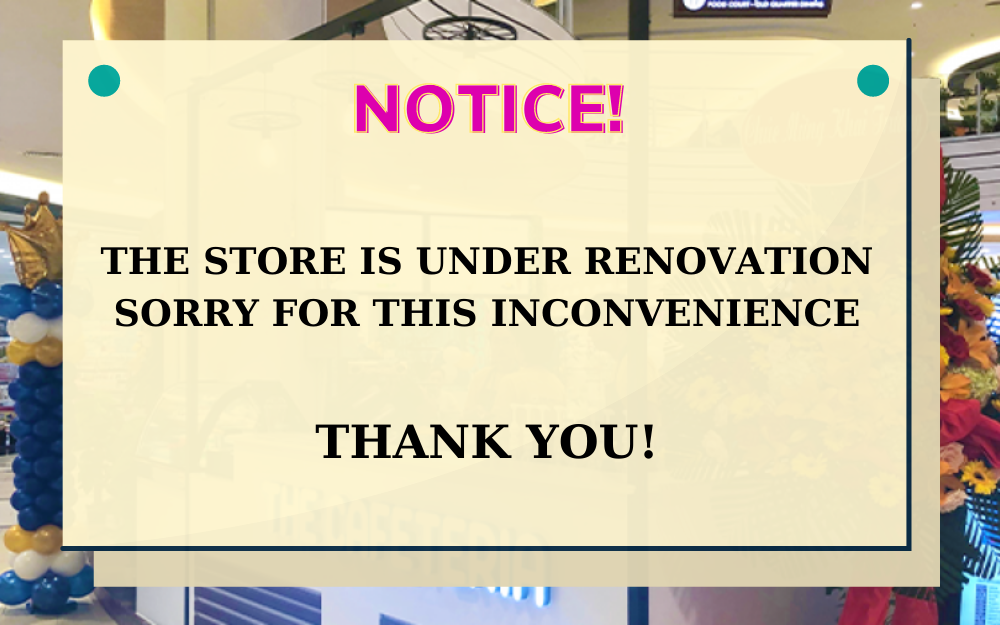 A lovely table is placed in front of the event area with the title "calligraphy to blood donors" to bring spiritual value to the participants, the sharpening strokes show the respects of the organizers for blood donors.
Besides, there is the support of Pho A and Bun Cha To restaurant with breakfast vouchers for blood donors.
The event attracted a large number of participants together with the supports from staffs working at AEON MALL Binh Tan as well as the staffs and doctors from Hematology and Blood Transfusion Hospital and City International Hospital. All show us the positive spirit and solidarity in contributing to the general health of the community.