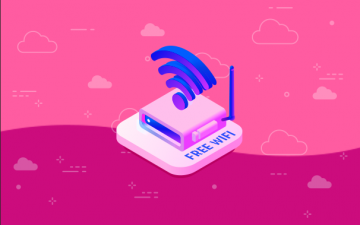 FREE WIFI
Customers can access free wifi in all public area of AEON MALL Binh Tan.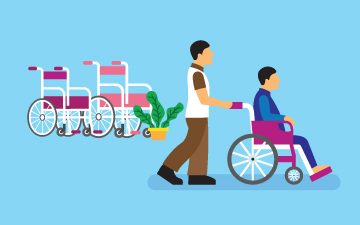 HANDICAP CART
To support the families of people with disabilities or the elderly, at AEON MALL Binh Tan's information counter, we provide a wheelchair for free.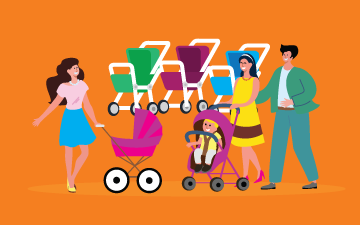 KID CART
AEON MALL Binh Tan provides children's strollers at the information desk, which helps parents to easily shop and entertain with their children.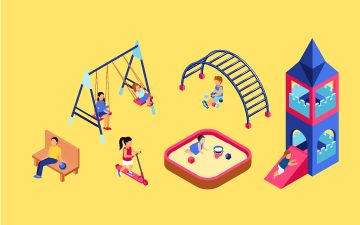 KID CORNER
Kid corner is a free play ground for Kids in second floor ( in East court)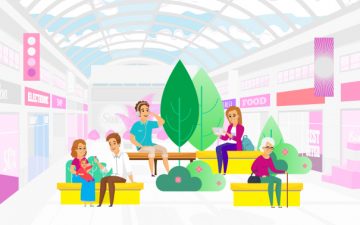 RELAXING AREA FOR CUSTOMERS
Beside designing benches around shopping center, AEON MALL Binh Tan also arrange beverage stores at each floor for serving customers.