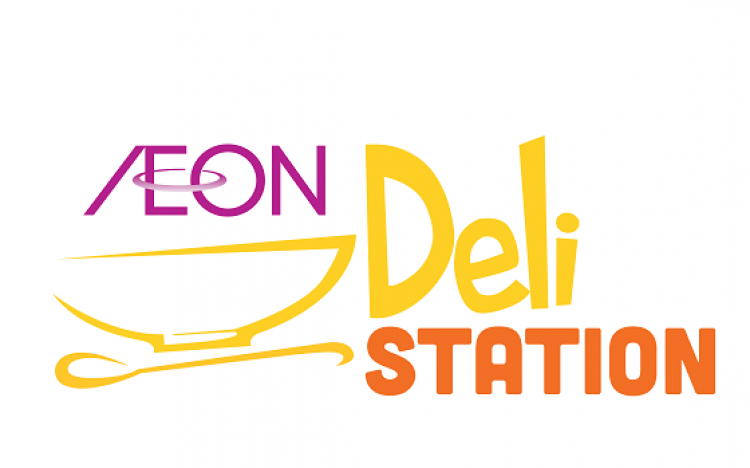 Aeon Deli Station
2nd Floor [SF10] / Foods & Beverages / Foodcourt in 2nd floor.

10:00 - 22:00 ( Weekdays)
09:00–22:00 ( Weekends & Holidays)

Pets are not allowed
𝗔𝗲𝗼𝗻 𝗗𝗲𝗹𝗶 𝗦𝘁𝗮𝘁𝗶𝗼𝗻 is a Japanese restaurant chain owned by Aeon Viet Nam.
With our business slogan: "Bring Japanese cuisine to Vietnamese customers", we have been constantly developing ourself to be able to provide delicious and high quality meals at affordable prices for our customers.
In addition, with a diverse menu, we believe that every dish is an exciting journey to experience Japanese cuisine !
Come and enjoy our delicious food !