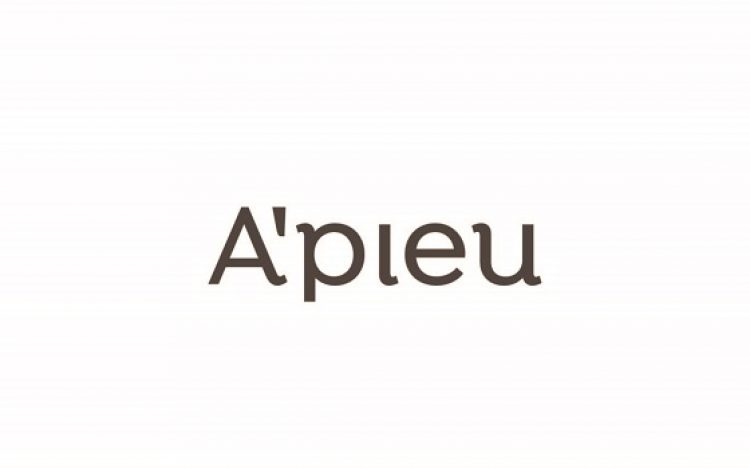 A'pieu
Jewelry, Cosmetics & Accessories /

10:00-22:00 (Weekdays)
09:00-22:00 (Weekend & Holidays)

Pets are not allowed
A'pieu is a cosmetics brand for young women in their 20's, who express themselves as the star on the stage called life.
A'piue's Brand philosophy is;
Do not fit yourself into someone else's stage: Being an extra in your life feels just boring! Where you stand is your own stage, so it is you who should be the star!
A'pieu is here for you who are preparing for the first gift for your skin, the most primitive and pure vitality of Apieu work to enhance the inner cells of your skin, rejuvenating your dull tired skin