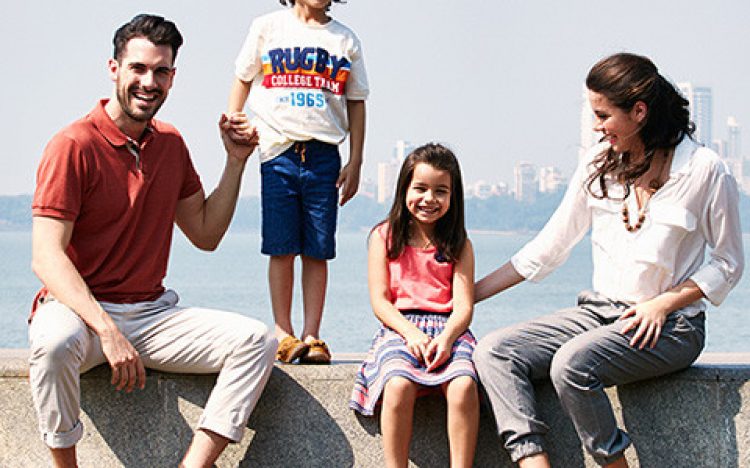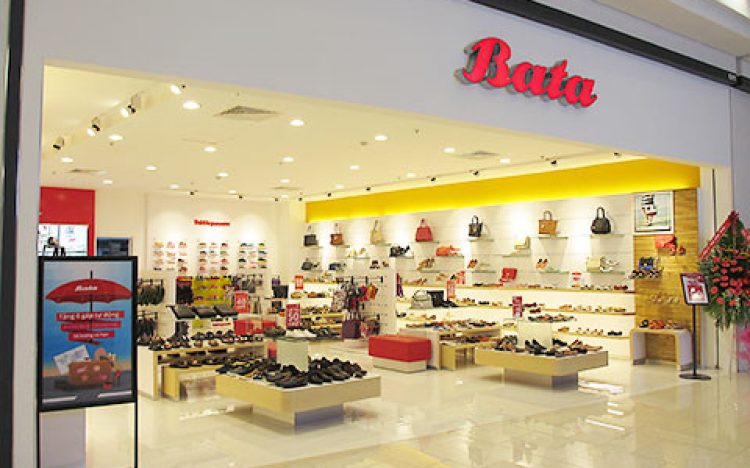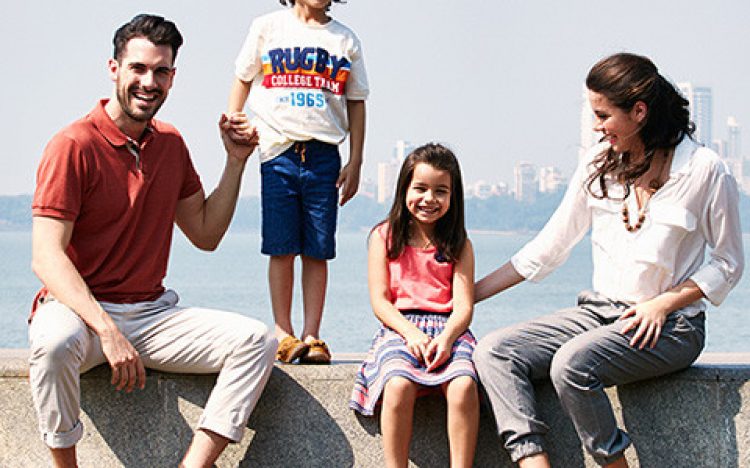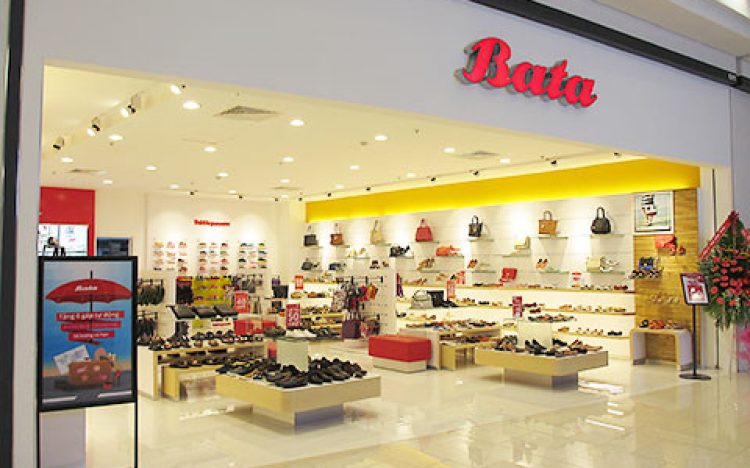 Bata
Ground Floor [G11] / Jewelry, Cosmetics & Accessories /

10:00 - 22: 00 ( Weekdays)
09:00–22:00 (Weekends & Holidays)
Bata is well- known shoe brand from European with 120 years of history. In Vietnam, Bata was known from 1945 with the slogan: "The elegant wearing Bata".
Today, Bata Vietnam with 30 stores across the country is continuously giving customers the best shoes, and suitable for all needs.
Bata owns many sub-brands designed to meet the demands of every segmentations:
• Marie Claire: The fashion shoes for women.
• North Star: The shoes for young people.
• Weinbrenner is for adventurers, and travelers.
• Power: The sports shoes.
• Bubblegummers: children shoes.