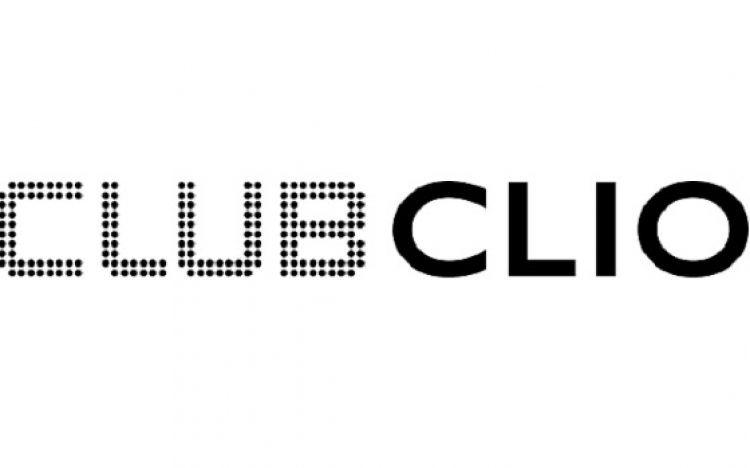 Club Clio
Ground Floor [G33-5] / Jewelry, Cosmetics & Accessories /

,

Pets are not allowed
ABOUT CLUB CLIO:
CLUB CLIO is a famous professional cosmetic brand in Korea with the mission to help every girl easily makeup like a professional, nourish the skin and update the top make up trends in Korea.
CLUB CLIO includes 5 brands to serve the different beauty needs of all girls:
CLIO PROFESSIONAL –products to make up are easy to use but still professional, for active and modern girls.
PERIPERA – Everyday make up for young, vibrant girls who love the latest trends.
HEALING BIRD – Hair and body care products with natural fragrance from herb garden.
GOODAL – Skin care and natural daily makeup with natural products.
DERMATORY – Cosmetics of all natural origin, specially cared for sensitive skin.