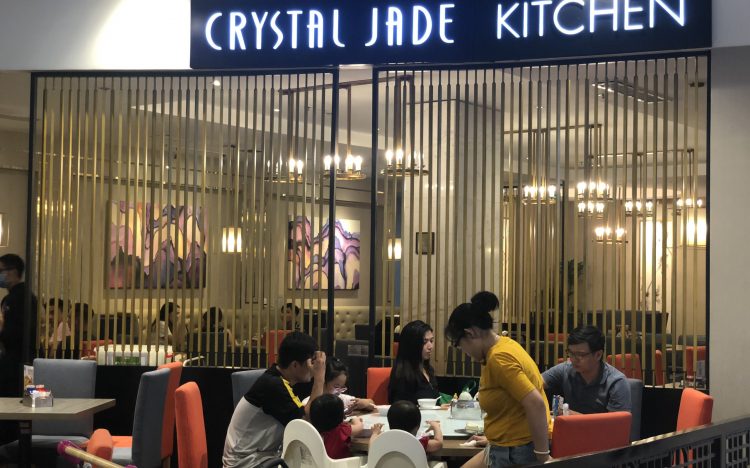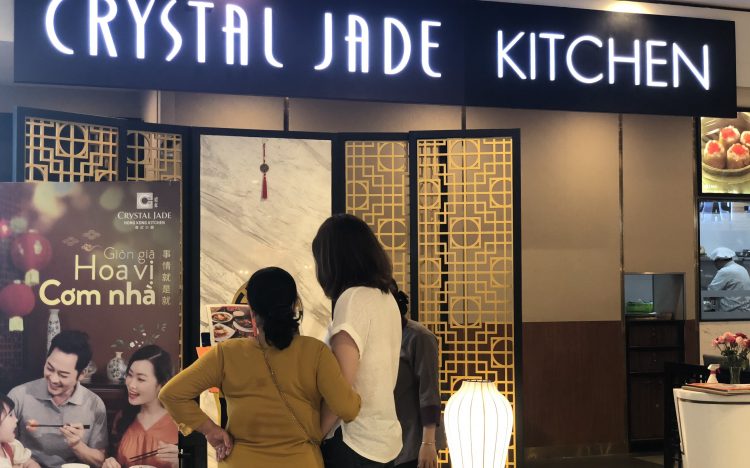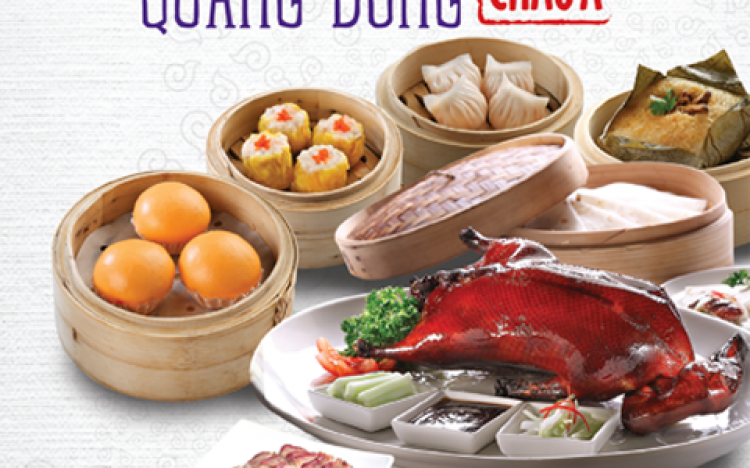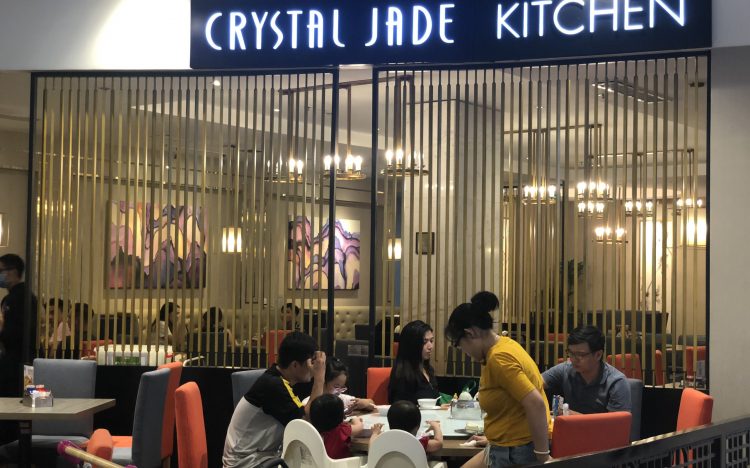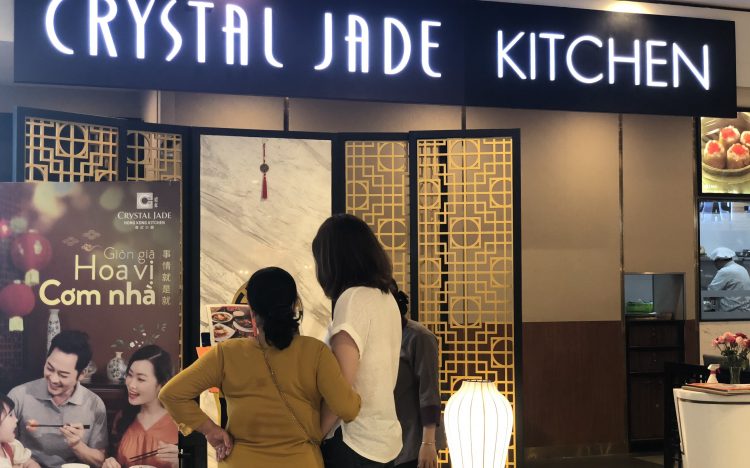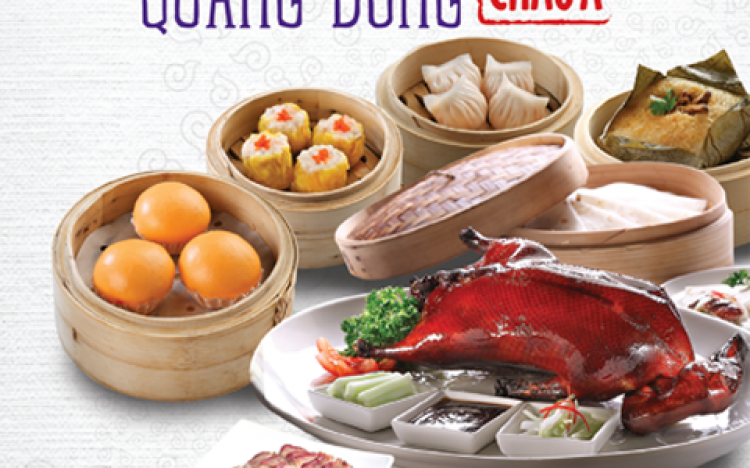 Crystal Jade
3rd Floor [29] / Food & Beverage /

10:00 - 22:00 (Weekdays)
09:00–22:00 (Weekend & Holiday)
Started in 1991, Crystal Jade Culinary Concepts is a diversified food and beverage group committed to preserving the rich traditions of Cantonese cuisine in innovative and contemporary ways. A successful concept, Crystal Jade Kitchen is one of the most famous Cantonese cuisine in Asia.
Serving by professional staffs, dining in a congenial ambience and enjoying exceptional food quality are Crystal Jade's commitment to customers.
With over 120 delicate & diversified Cantonese dishes, the first time in Vietnam, Crystal Jade Kitchen will bring to customers the full delight of Cantonese dining experience.
Please see the menu of delicious dishes at the link:
https://aeonmall-binhtan-en.com/menu/crystal-jade-menu/
Order delivery now with hotline (028) 3620 2218 . And order delicious dishes right away through the store's online ordering apps
Promotional Day Members (5th & 20th Monthly)
Off 15%
Chỉ áp dụng cho ngày 5 và 20 mỗi tháng
Vào ngày 5 & 20 hàng tháng, khi mua sắm tại AEON MALL Bình Tân và xuất trình thẻ thành viên AEON, khách hàng sẽ nhận được các ưu đãi hấp dẫn từ các cửa hàng trong trung tâm mua sắm.
Lưu ý:
– Danh sách cửa hàng sẽ được cập nhật thường xuyên

– Các chương trình khuyến mãi có thể thay đổi & cập nhật tùy mỗi thời điểm diễn ra Ngày hội thành viên