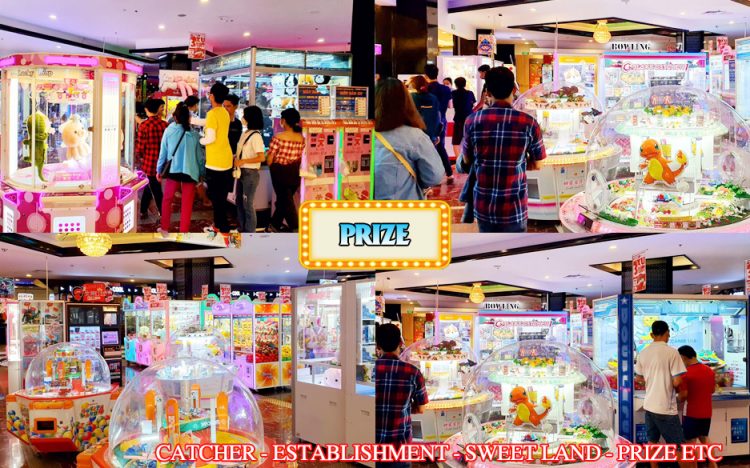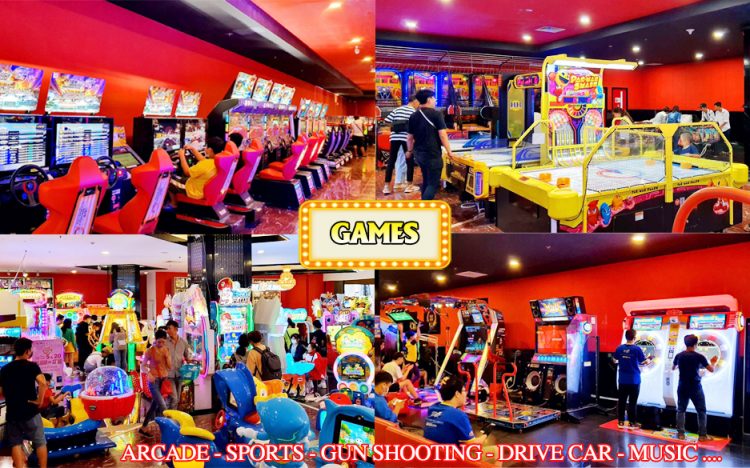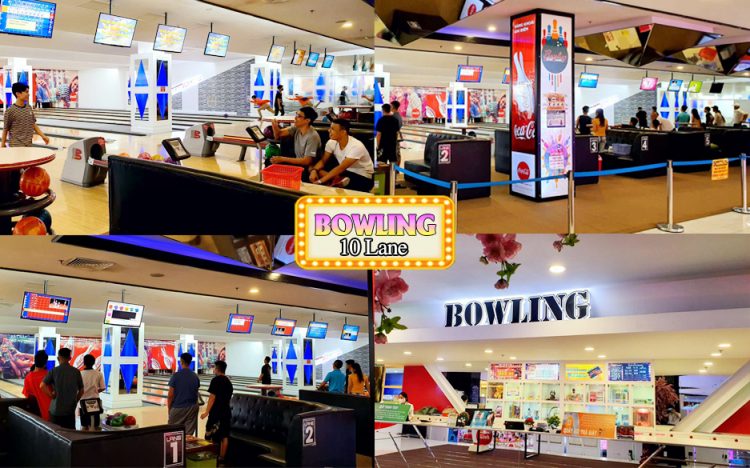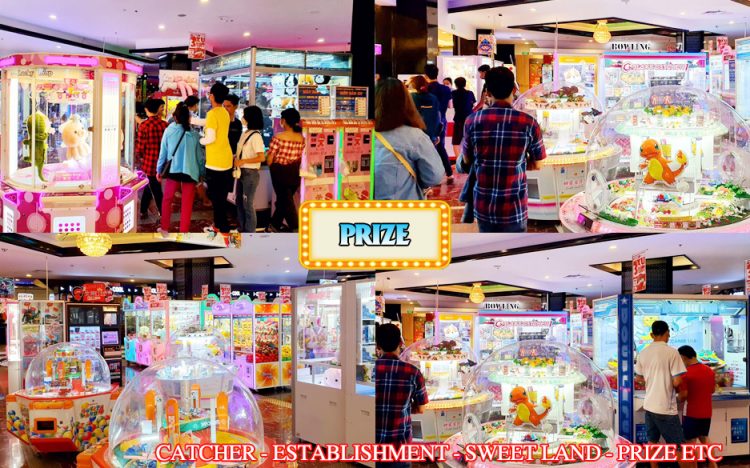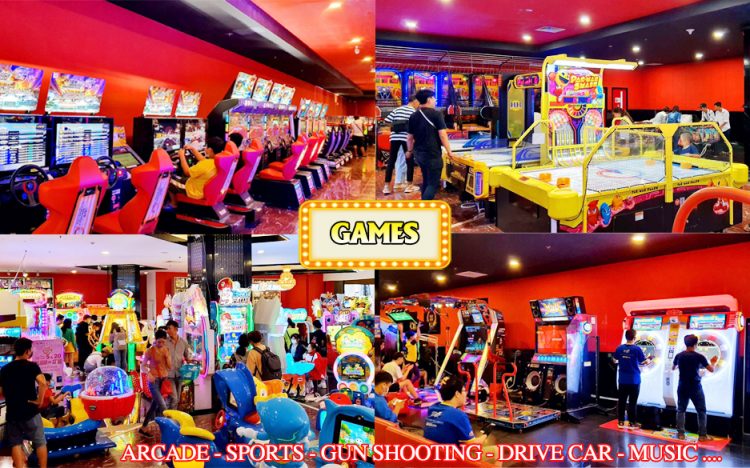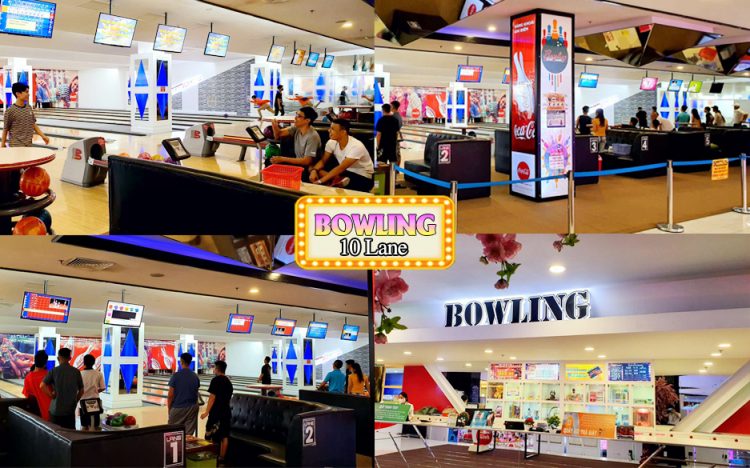 Dream Games – Bowling
1st Floor [F17A - 17B] / Entertainment, Service, Shops for Children & Families / Member day.

Game:
Mon-Fri: 10:00 - 22:00 Sat-Sun-Holiday: 9:00 - 22:00
Bowling:
Mon-Fri: 10:00 - 22:30 Sat-Sun-Holiday: 9:00 - 22:30

Pets are not allowed
Dream Games – Center of Entertainment with Japanese Style, will be opened 5th Branch. There are Games and Bowling.
Promotional Day Members (5th & 20th Monthly)
With bill 50.000đ at Dream Games (and have bill of product or order service at AEON MALL Bình Tân) Customers will recieve a couple of lucky draw of Dream Game
Only on 5 & 20 monthly
Moreover, Customers come to Dream Game on 5 & 20 (From 10:00 – 13:00) will get a free game bowling
On 5 & 20 monthly, while shopping at AEON MALL Binh Tan & presenting AEON card member, customers will receive many attractive promotion from many brands.
Note:
– List of tenant will be updated regularly
– Promotion maybe be changed & updated