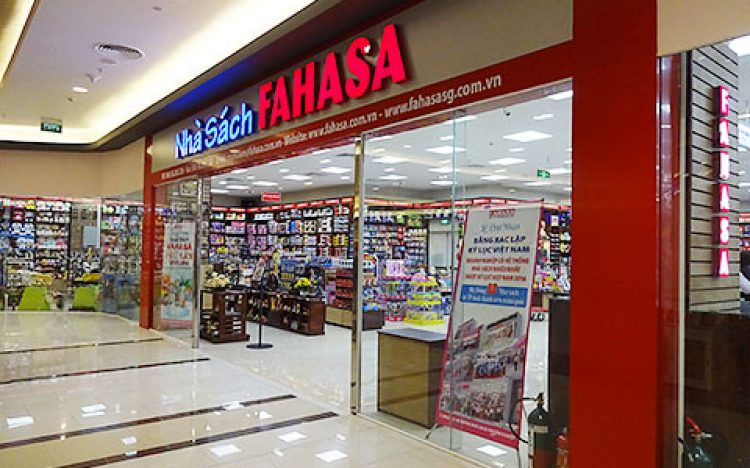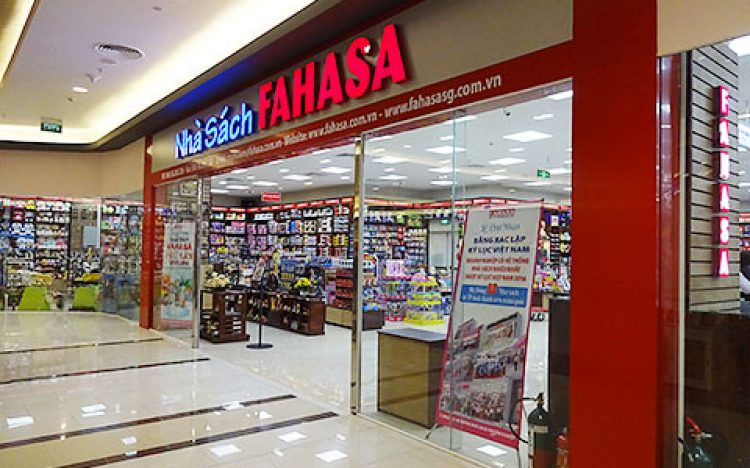 Fahasa
2nd Floor [S7] / Entertainment, Service, Shops for Children & Families / Member day.

0:00–22:00 (Weekdays) 9:00–22:00 (Weekends and Holidays)
On 1st of July 2016, FAHASA Company will officially launch FAHASA Phu Lam Bookstore at the Second Floor, AEON MALL Binh Tan. This is the 87th bookstore in our professional bookstore chain.
FAHASA Phu Lam Bookstore will be at approximately 500 square meter which is going to be equipped with modern facility. Here, you can fulfill your need with more than 100,000 books, 5,000 stationeries, school supplies, toys and souvenirs as well.
Promotional Day Members (5th & 20th Monthly)
Give away balloons, candies for children and other promotion at bookstores.
Only on 5 & 20 monthly
On 5 & 20 monthly, while shopping at AEON MALL Binh Tan & presenting AEON card member, customers will receive many attractive promotion from many brands.
Note:
– List of tenant will be updated regularly
– Promotion maybe be changed & updated