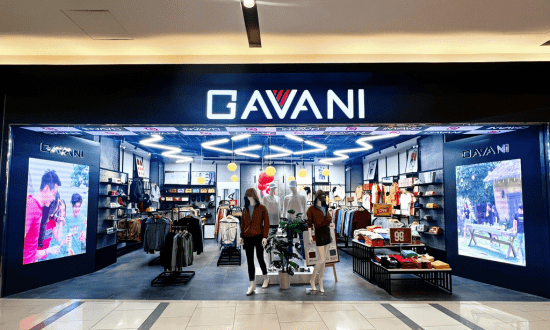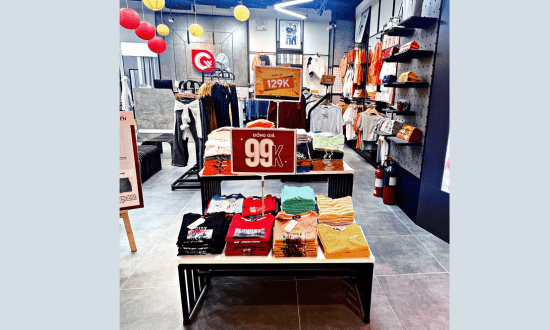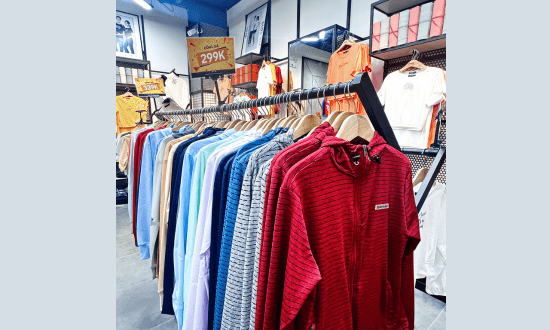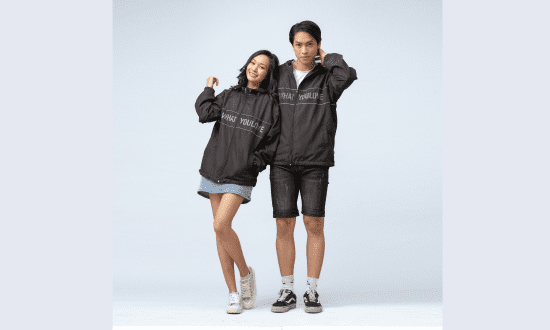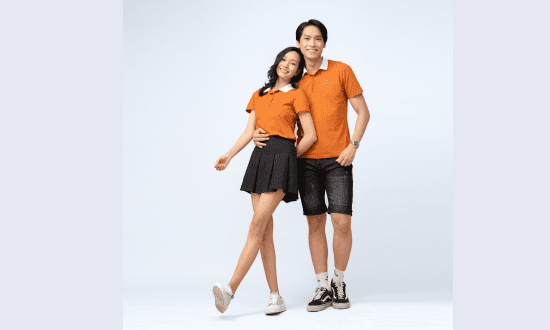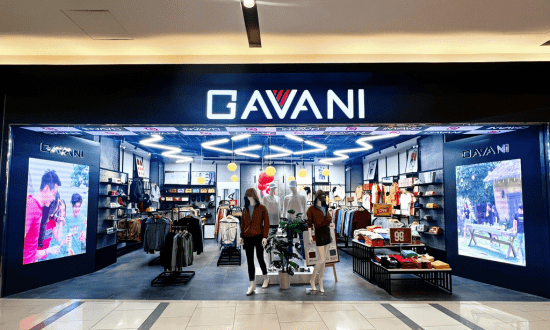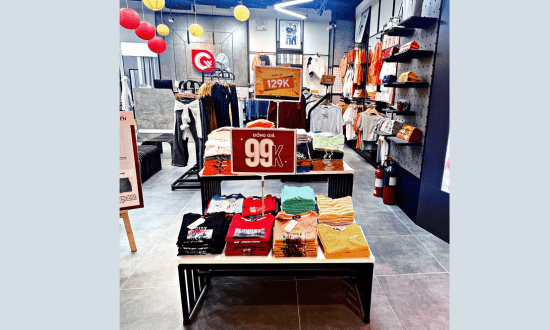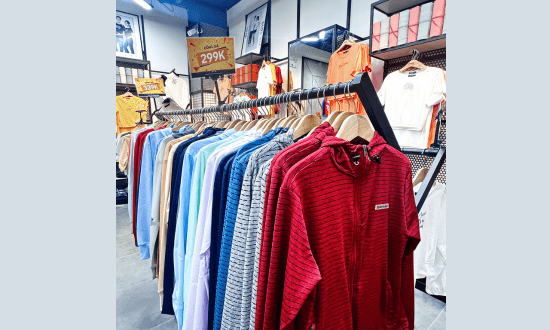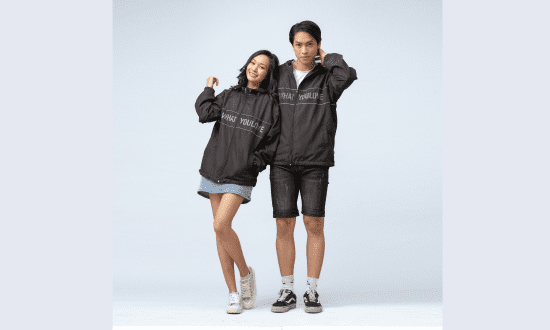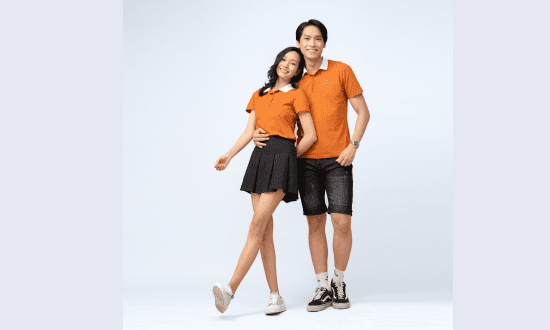 GAVANI
1st Floor [24] / Fashion /

10:00 - 22:00 (Weekdays)
09:00–22:00 (Weekend & Holiday)
Limited liability company commercial production Dai Song Phat founded in 2011 in the field of fashion.
May 2015, Gavani was found to exploit the growing demand of the domestic market, with the orientation of the pioneers in bringing comfort to customers and leading product lines friendly environment. Youthful dynamic style, individuality is the spirit of the mainstream in the design of Gavani.
Development of jackets and shirts line prints, special attention Gavani to the quality of materials, designs, from design and production process safety, friendly.
Not only fashion, Gavani team can always consider giving your customers the confidence and joy in each product, as the gift of understanding and love.
Continuing to expand its distribution channels and focus deeply human element, Gavani trust in the future will be the Vietnam fashion label is the young people everywhere believed in and loved.