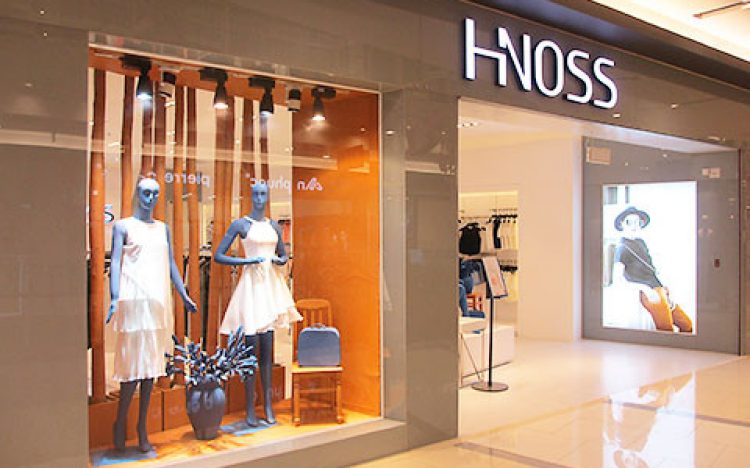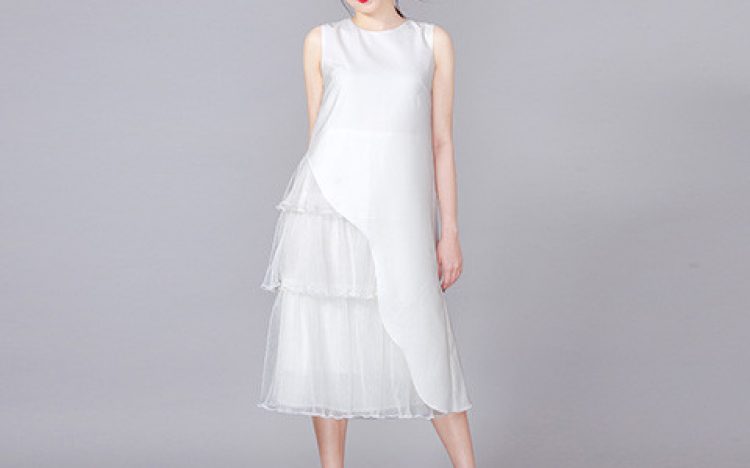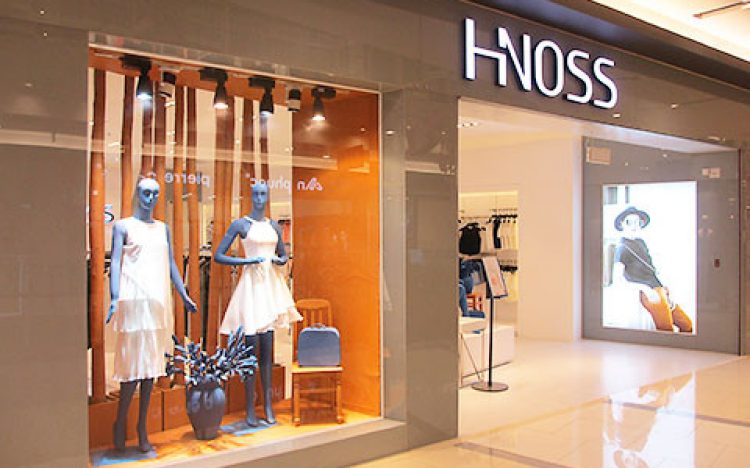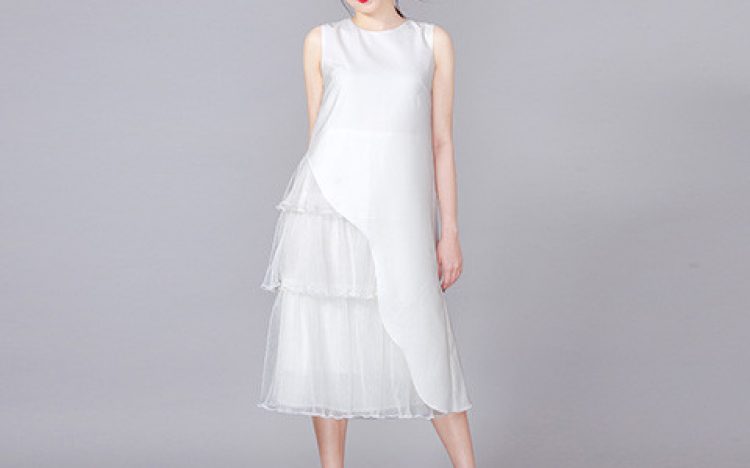 HNOSS
1st Floor [F3] / Fashion /

09:00–22:00 (cuối tuần và ngày lễ)
Hnoss Fashion has captured the hearts of young women with its feminine yet modern, designs. Paying utmost attention to leading-edge materials & cuts, Hnoss products empower women to confidently & comfortably live their lives to the fullest.
Promotional Day Members (5th & 20th Monthly)
Giảm 5% tất cả sản phẩm
Chỉ áp dụng cho ngày 5 và 20 mỗi tháng
Vào ngày 5 & 20 hàng tháng, khi mua sắm tại AEON MALL Bình Tân và xuất trình thẻ thành viên AEON, khách hàng sẽ nhận được các ưu đãi hấp dẫn từ các cửa hàng trong trung tâm mua sắm.
Lưu ý:
– Danh sách cửa hàng sẽ được cập nhật thường xuyên
– Các chương trình khuyến mãi có thể thay đổi & cập nhật tùy mỗi thời điểm diễn ra Ngày hội thành viên