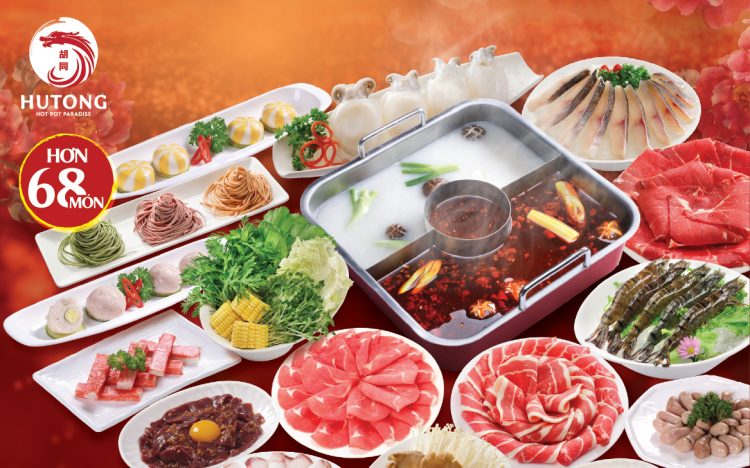 Hutong
Ground Floor [G16B] / Foods & Beverages /

10:00 - 22:00 (Weekdays)
09:00–22:00 ( Weekend & Holidays)
Hutong- Hotpot paradise for gourmet
The Hotpot Paradise with many kinds of taste of broth & Hotpot items. It made from special method cooking of Master Chef and consumer can enjoy with other 100 hotpot items at restaurant.
Consumer can enjoy restaurant with warm atmosphere with combination between modern & classical
Hutong restaurant with:
–Broth is stewed around 48 hours from bone of Pork, Beef, Chicken,..
–Combination with 36 herbs to create 6 tastes of broth
–2 Hotpot groups, Spicy & not-spicy
–Over 100 hotpot items