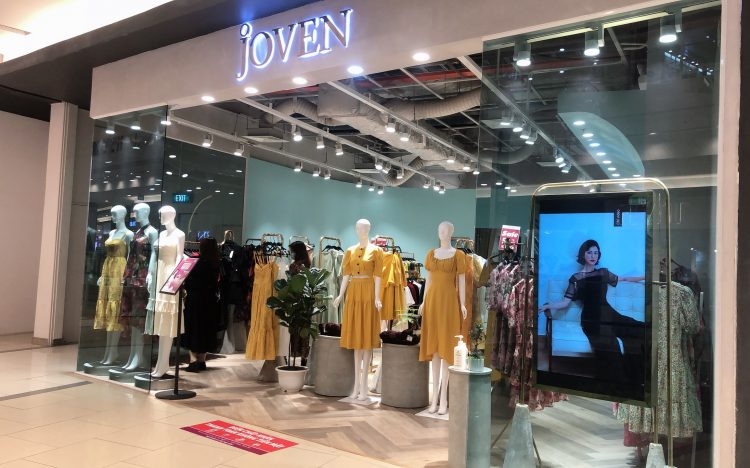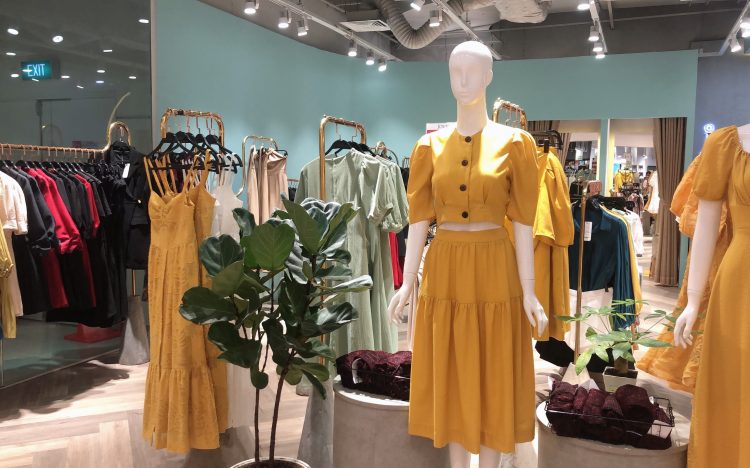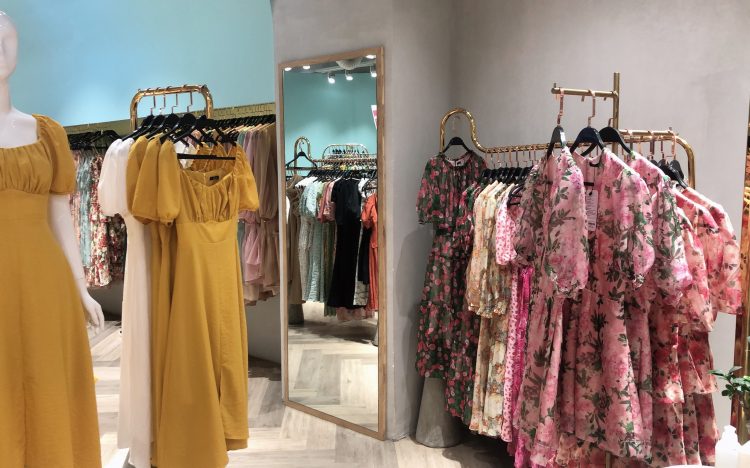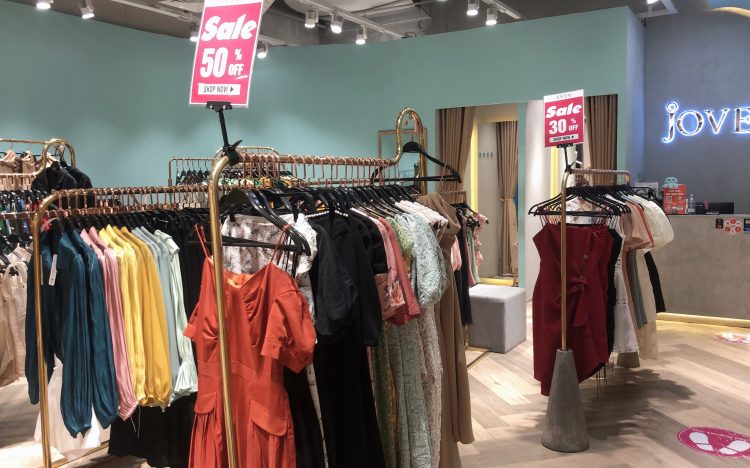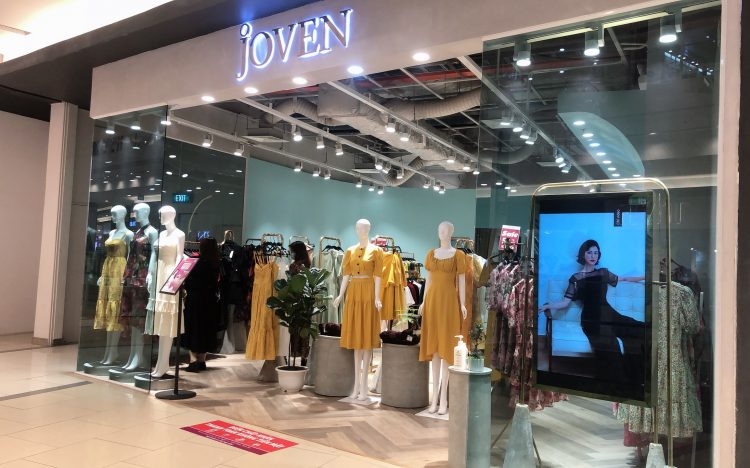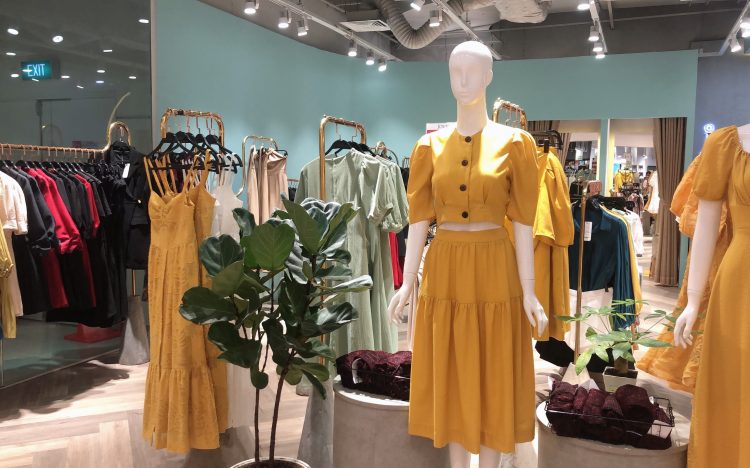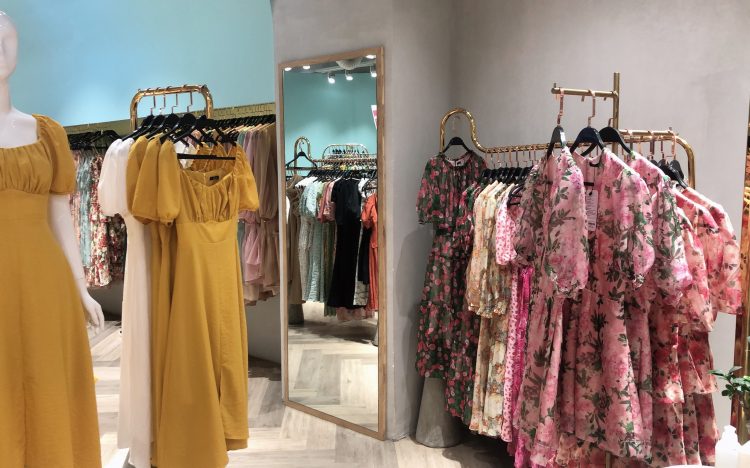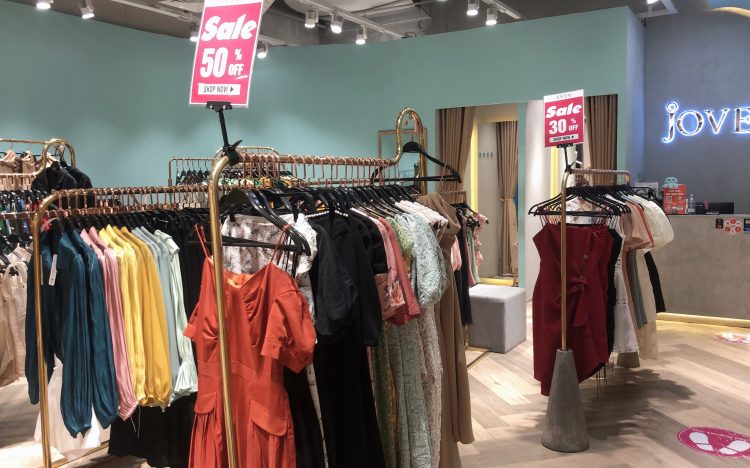 Joven
1st Floor [5] / Fashion /

08:00 - 22:00 (các ngày trong tuần)
09:00–22:00 (cuối tuần và ngày lễ)

Pets are not allowed
As a high-end women's fashion brand, we always aim for elegance, simplicity and sophistication in each of our designs.
With the motto 'FEARLESS & FABULOUS', Joven not only creates trends but also a mean to affirm style and create a unique personality for each individual. Whoever you are, whatever your fashion style, Joven is confident to meet all your needs.
Especially, with the convenient store system, Joven believes that Joven will bring customers a great experience during the shopping process.