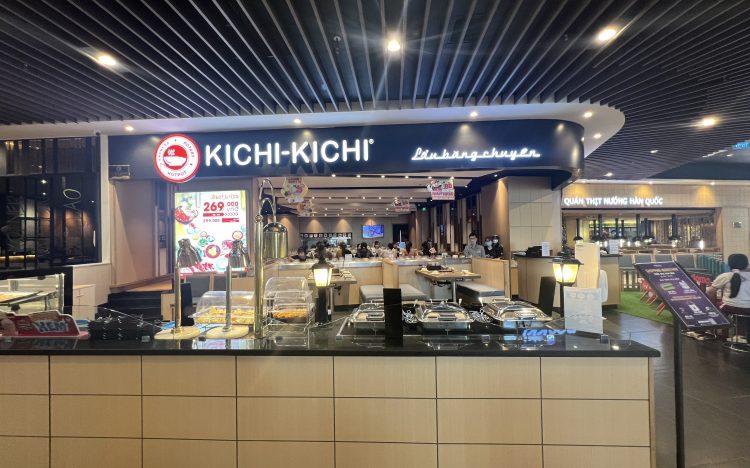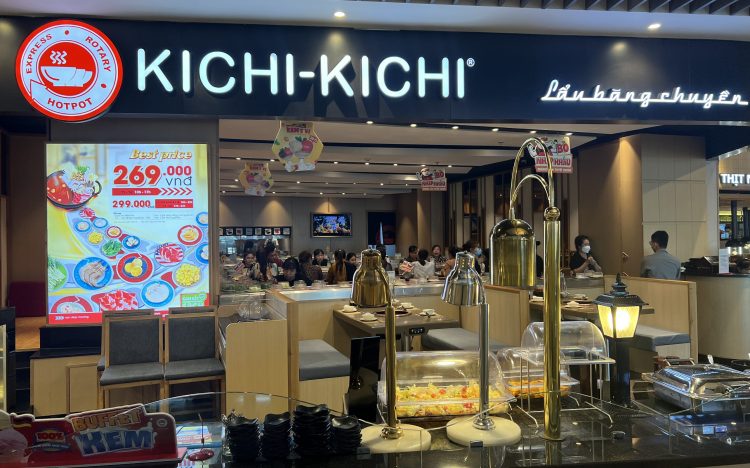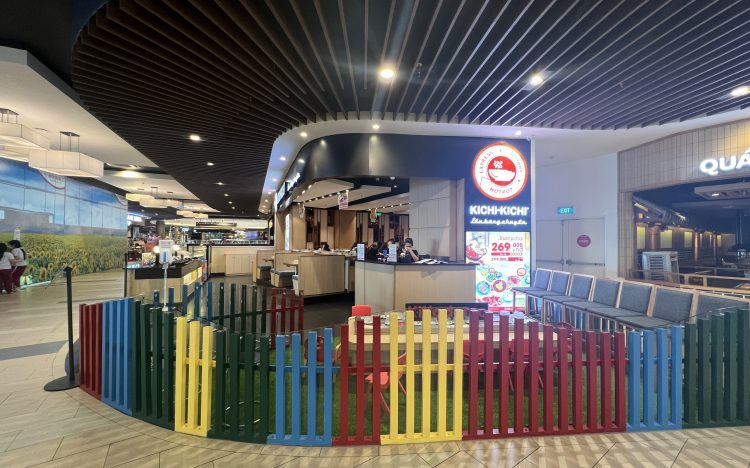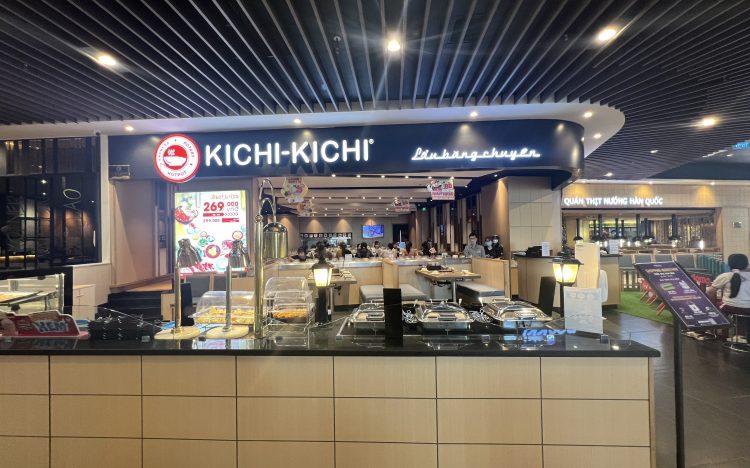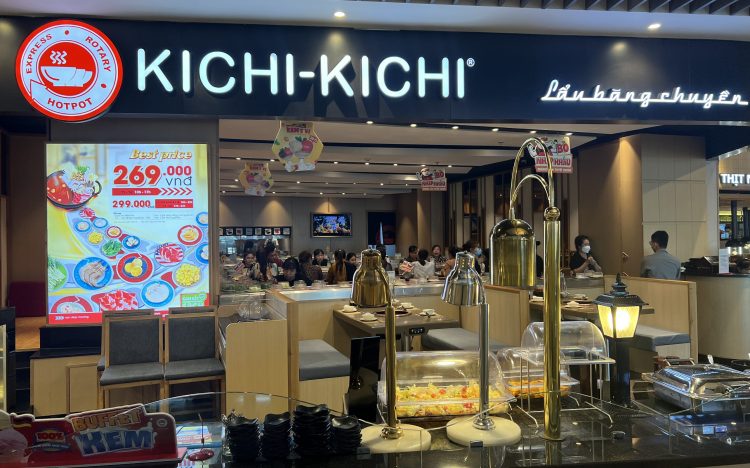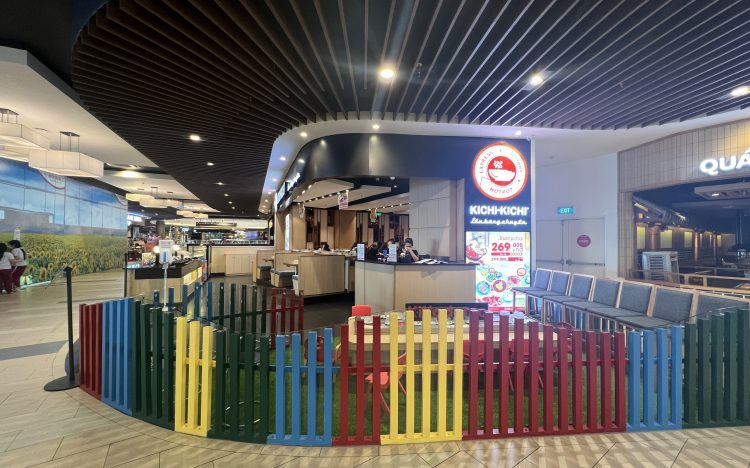 Kichi-Kichi
Food & Beverage /

10:00 AM – 10:00 PM ( Weekdays)
09:00 AM – 10:00 PM (Weekends & Holidays)
Opened since 2009,Kichi Kichi ™ has been the leading conveyor hot pot restaurant chain in Vietnam. Its diversified and tasty dishes are served on the modern and unique conveyor belts inspired by the Kaiten model in Japan. With only one fixed price, diners then feel free to enjoy the unlimited number of high-quality dishes with 04 kinds of broth and over 100 types of food including USA beef chuck and tongue, Korean mushrooms, fresh vegetables and a variety of other handmade dishes.
Promotional Day Members (5th & 20th Monthly)
Giảm 5%
Chỉ áp dụng cho ngày 5 và 20 mỗi tháng
Vào ngày 5 & 20 hàng tháng, khi mua sắm tại AEON MALL Bình Tân và xuất trình thẻ thành viên AEON, khách hàng sẽ nhận được các ưu đãi hấp dẫn từ các cửa hàng trong trung tâm mua sắm.
Lưu ý:
– Danh sách cửa hàng sẽ được cập nhật thường xuyên

– Các chương trình khuyến mãi có thể thay đổi & cập nhật tùy mỗi thời điểm diễn ra Ngày hội thành viên