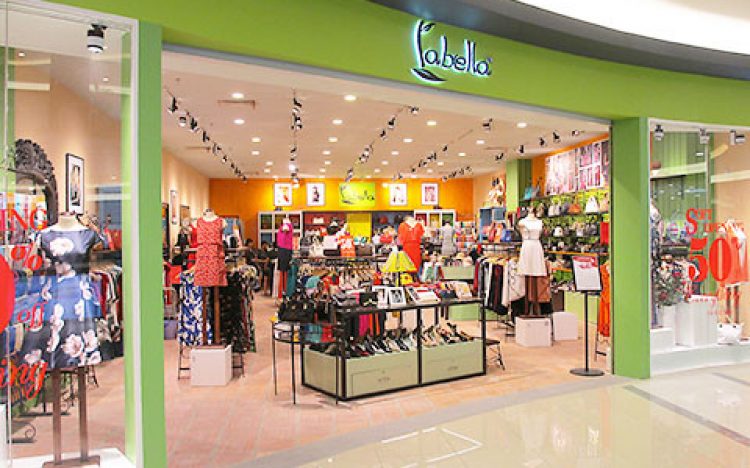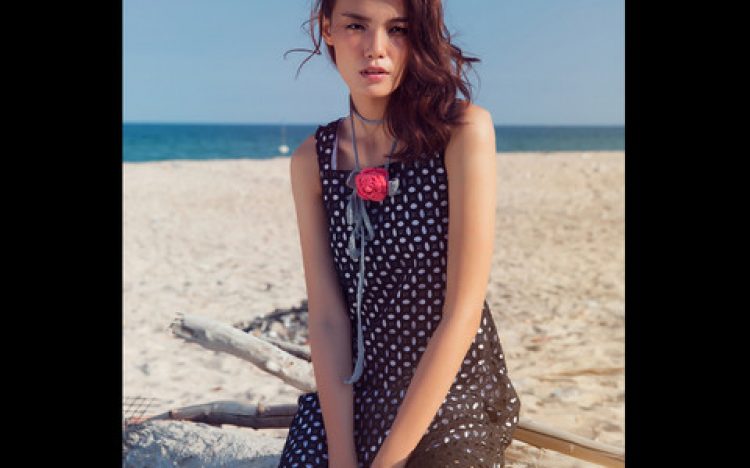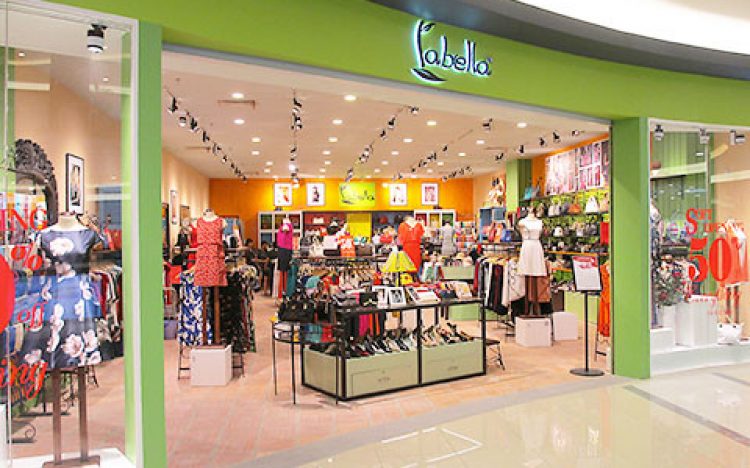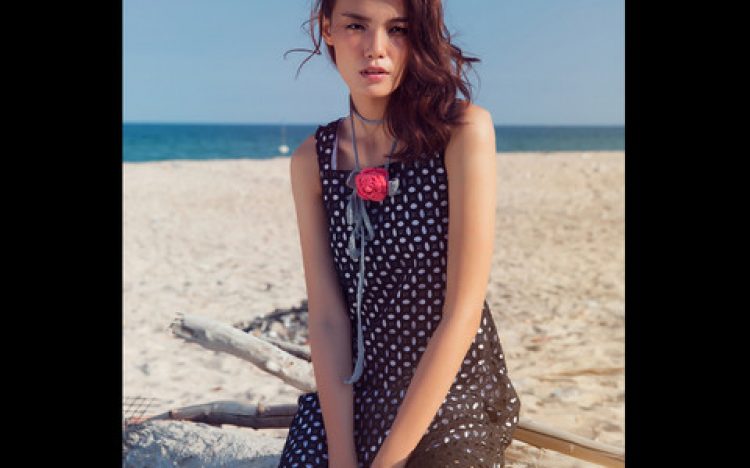 Labella
1st Floor [F7] / Fashion /

09:00–22:00 (cuối tuần và ngày lễ)
Labella was founded in 2003, specializing in designing, manufacturing and retailing high-class female apparel. Labella logo has a gentle green background with a leaf image, which is highly noticeable.
Labella's target customers are ladies in their 30s, who love stylish high-class fashion. Our apparel items skillfully created by Vietnamese designers enchant ladies' feminine beauty and help them become even more confident. Starting from a one story shop in Ho Chi Minh City, now Labella has developed into a chain of over 10 boutiques in big centers nationwide.
Together with Labella is Tanpopo accessory brand with over 10 year experience in Vietnam and overseas. Tanpopo accessories including bags, shoes, jewelry, etc. are designed with high variety to match Labella apparel, enabling our customers to make more choices.
Labella – Tanpopo hopes to honor the beauty of today's ladies – gentle and active attractiveness.