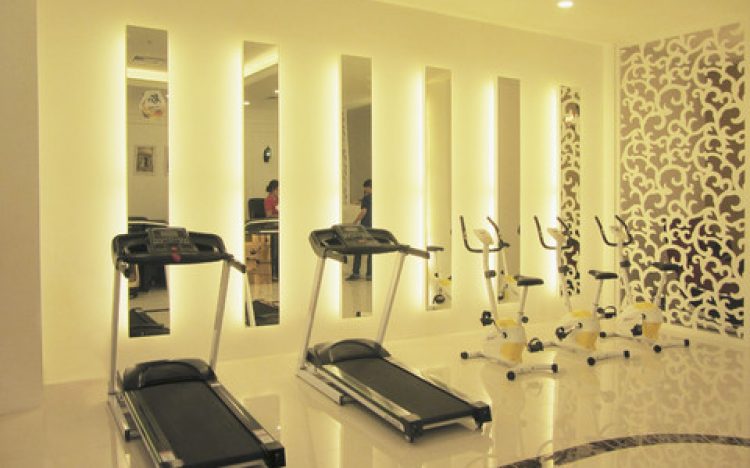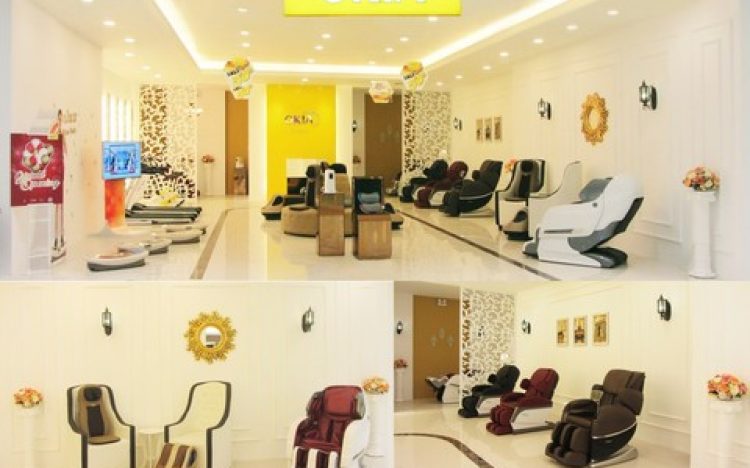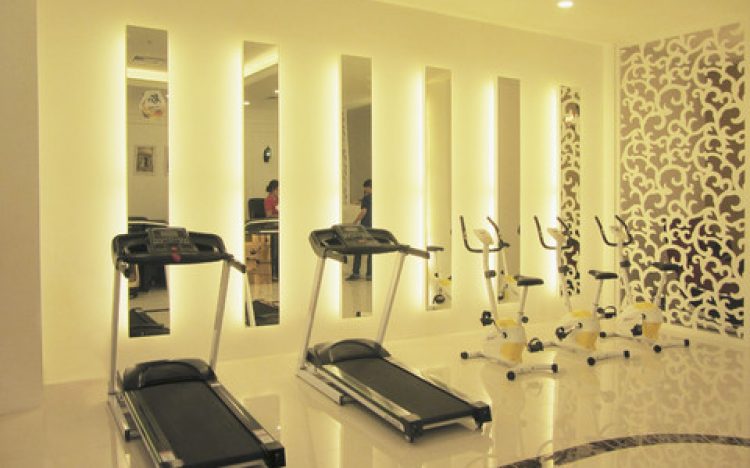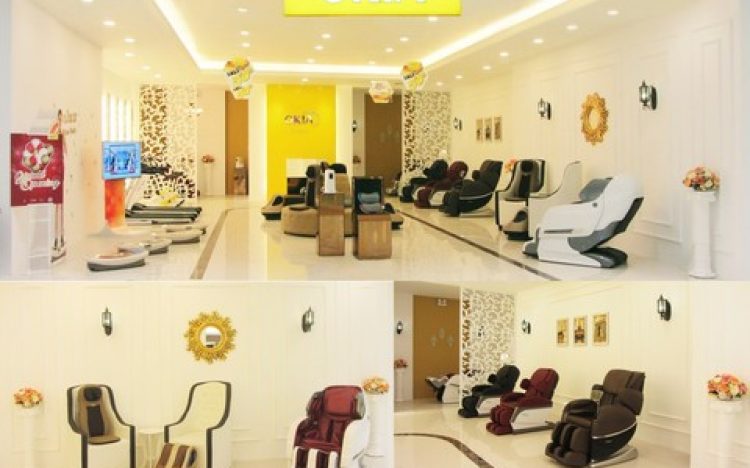 OKIA
2nd Floor [21] / Entertainment, Service, Shops for Children & Families /

10:00 - 22: 00 ( Weekdays)
09:00–22:00 (Weekends & Holidays)
OKIA Vietnam is the leading brand for enriching consumer lifestyle which covers 3 categories of business namely massage, fitness equipment and homecare.
Each categories has its key unique features combined with superior product quality has driven the business growth for OKIA in Vietnam.
With the new slogan "Enrich your Life", OKIA believes and commit in enriching each and every individual to enjoy, improve and also upgrade their lifestyle in Vietnam.
We have currently more than 30 showrooms all over the country and collaborate with well-known partners such as Vincom Group, Crescent Mall, Savico Mega Mall and many more
Business Affiliation with esteem companies such as Mercedes, BMW, Sacco, Toyota, Lexus etc
OKIA has been actively involved in a lot of marketing initiatives and is a strong marketing driven company. We had many successful events and product launching that had made us different from other brands. We believed the collaboration with Aeon Mall will add value for both companies in the short & long term business growth.
Promotional Day Members (5th & 20th Monthly)
Mua eJazz, eMove Pro, eBroom chỉ có 13,999,000 (miễn phí eMove Pro & eBroom).
Chỉ áp dụng cho ngày 5 và 20 mỗi tháng
Vào ngày 5 & 20 hàng tháng, khi mua sắm tại AEON MALL Bình Tân và xuất trình thẻ thành viên AEON, khách hàng sẽ nhận được các ưu đãi hấp dẫn từ các cửa hàng trong trung tâm mua sắm.
Lưu ý:
– Danh sách cửa hàng sẽ được cập nhật thường xuyên

– Các chương trình khuyến mãi có thể thay đổi & cập nhật tùy mỗi thời điểm diễn ra Ngày hội thành viên