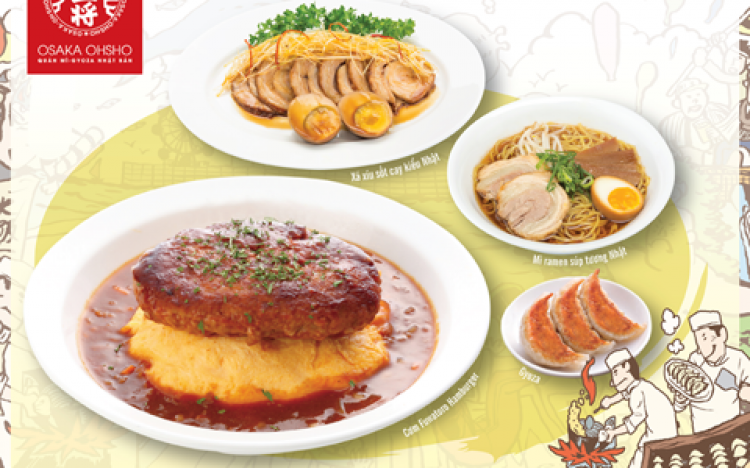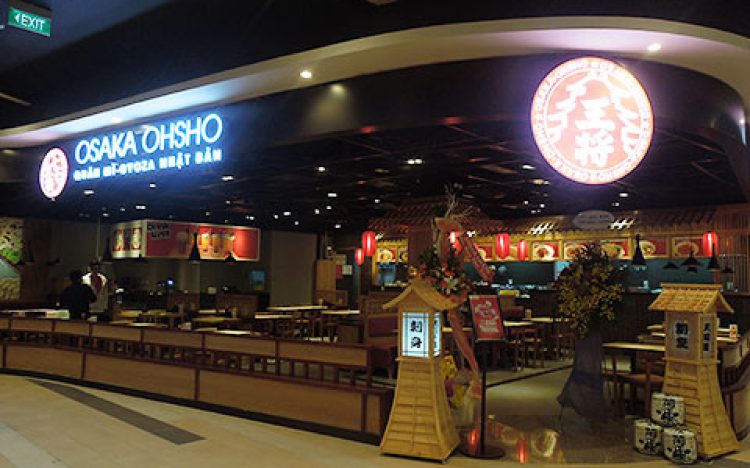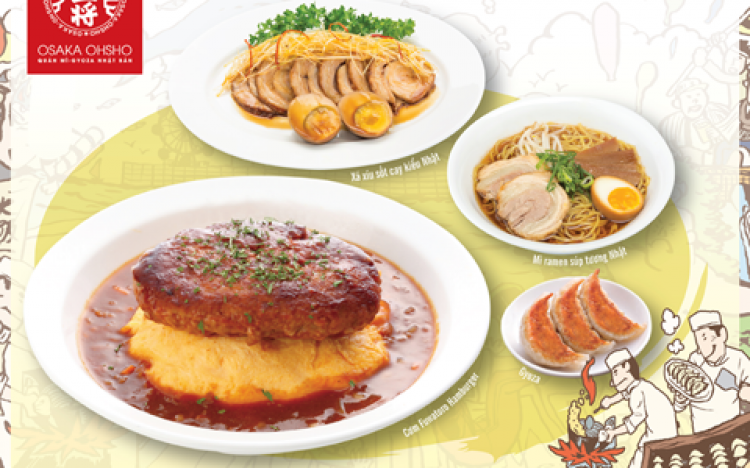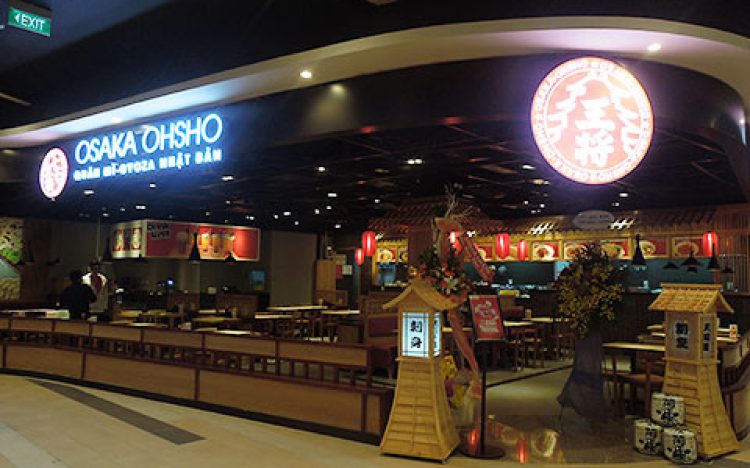 Osaka Ohsho
3rd Floor [T11] / Foods & Beverages / Member day.

10:00–22:00 (Weekdays)
9:00–22:00 (Weekends and Holidays)
Since 1969, Osaka Ohsho – The most famous Japanese Ramen & Gyoza restaurant has expanded over 380 outlets in Japan, Singapore, Hong Kong, Philippines, Thailand & other countries. In 2016, the first time ever Osaka Ohsho has brought its 385th store to Vietnam as well as the distinctive cuisine only found in Osaka Ohsho. Signature dishes such as Gyoza, Ramen & Fuwatoro have convincing attracted millions of customers around the world by their special taste and presentation.
Promotional Day Members (5th & 20th Monthly)
Giảm 5%
Chỉ áp dụng cho ngày 5 và 20 mỗi tháng
Vào ngày 5 & 20 hàng tháng, khi mua sắm tại AEON MALL Bình Tân và xuất trình thẻ thành viên AEON, khách hàng sẽ nhận được các ưu đãi hấp dẫn từ các cửa hàng trong trung tâm mua sắm.
Lưu ý:
– Danh sách cửa hàng sẽ được cập nhật thường xuyên

– Các chương trình khuyến mãi có thể thay đổi & cập nhật tùy mỗi thời điểm diễn ra Ngày hội thành viên