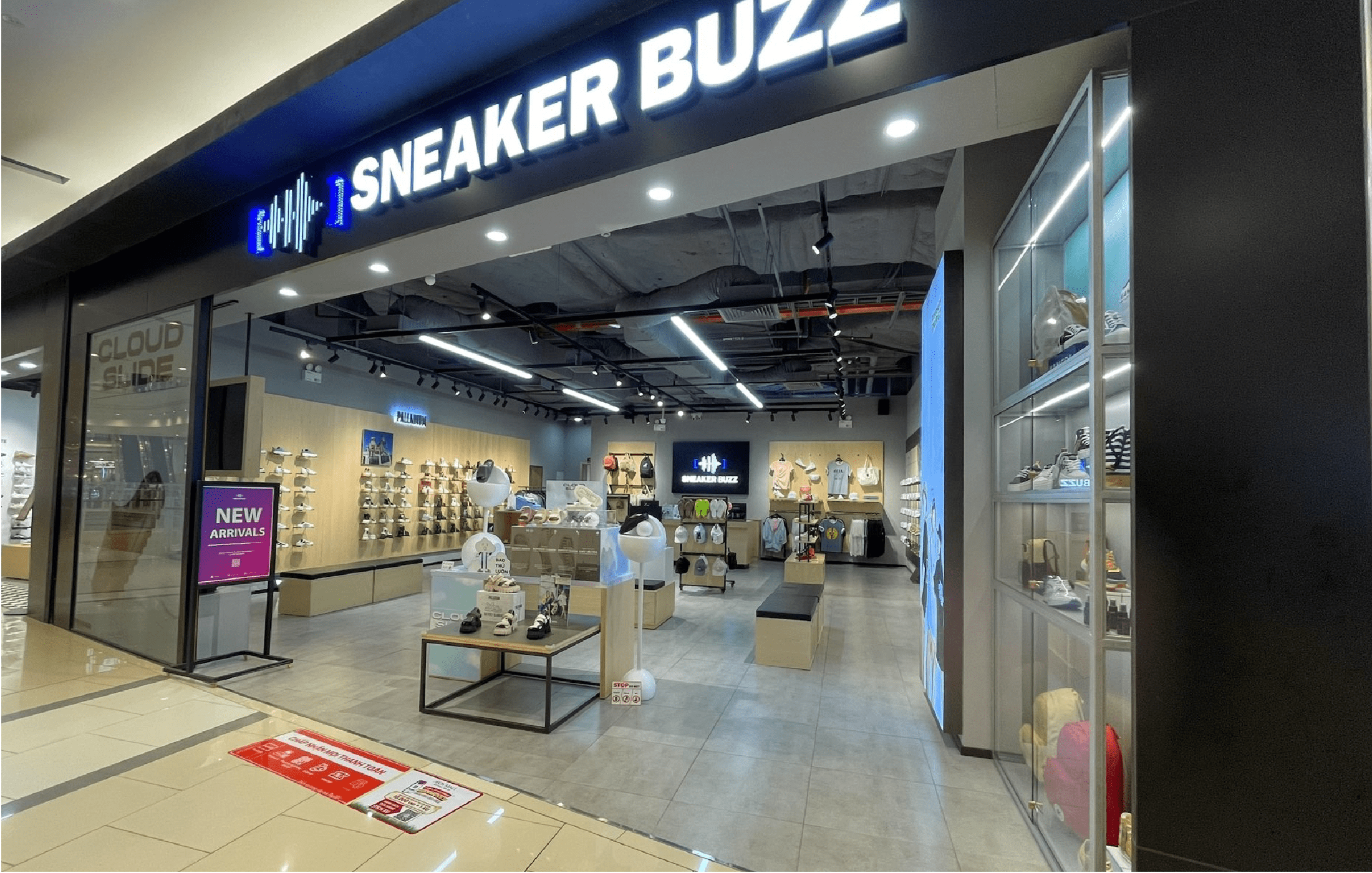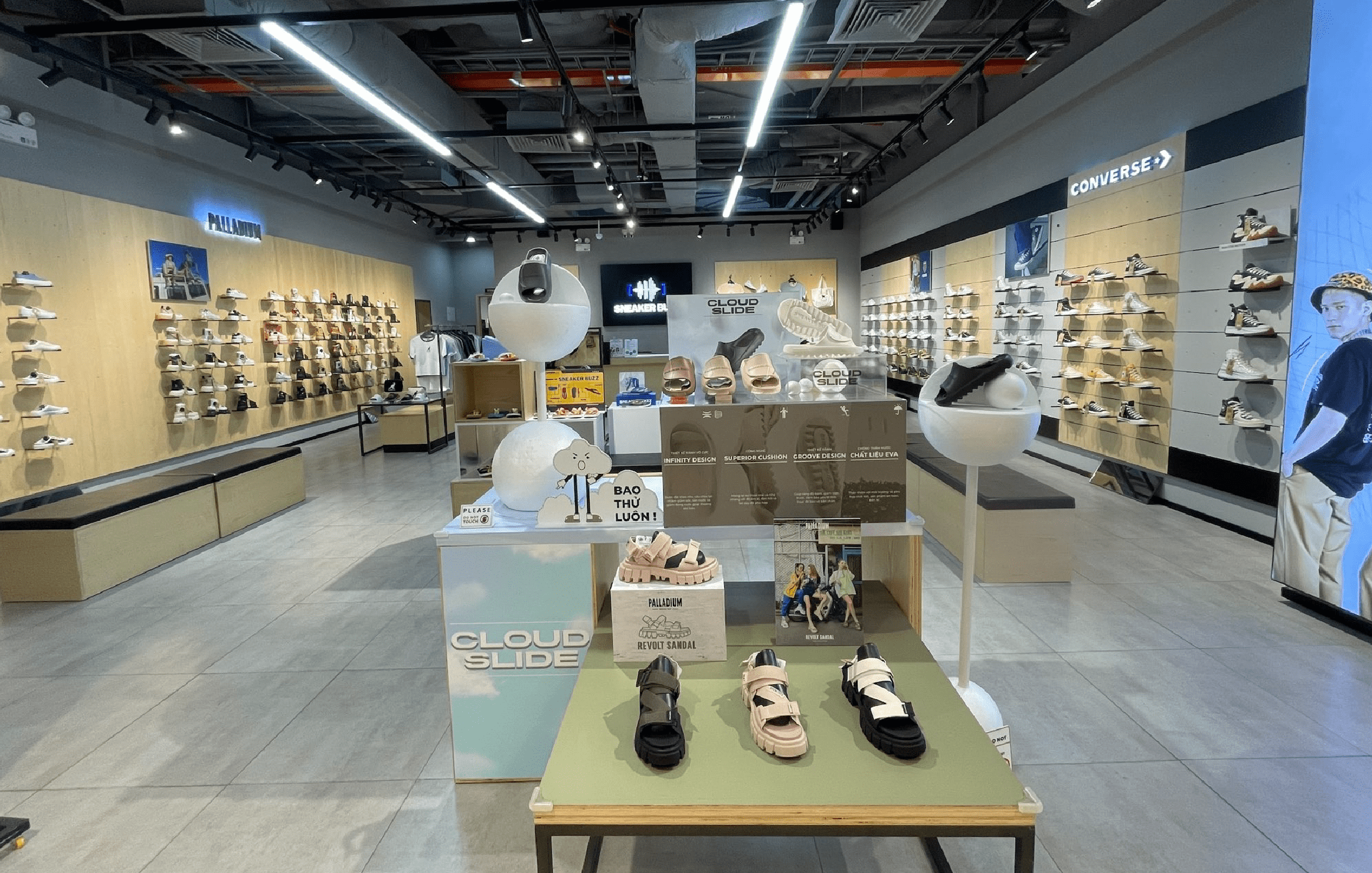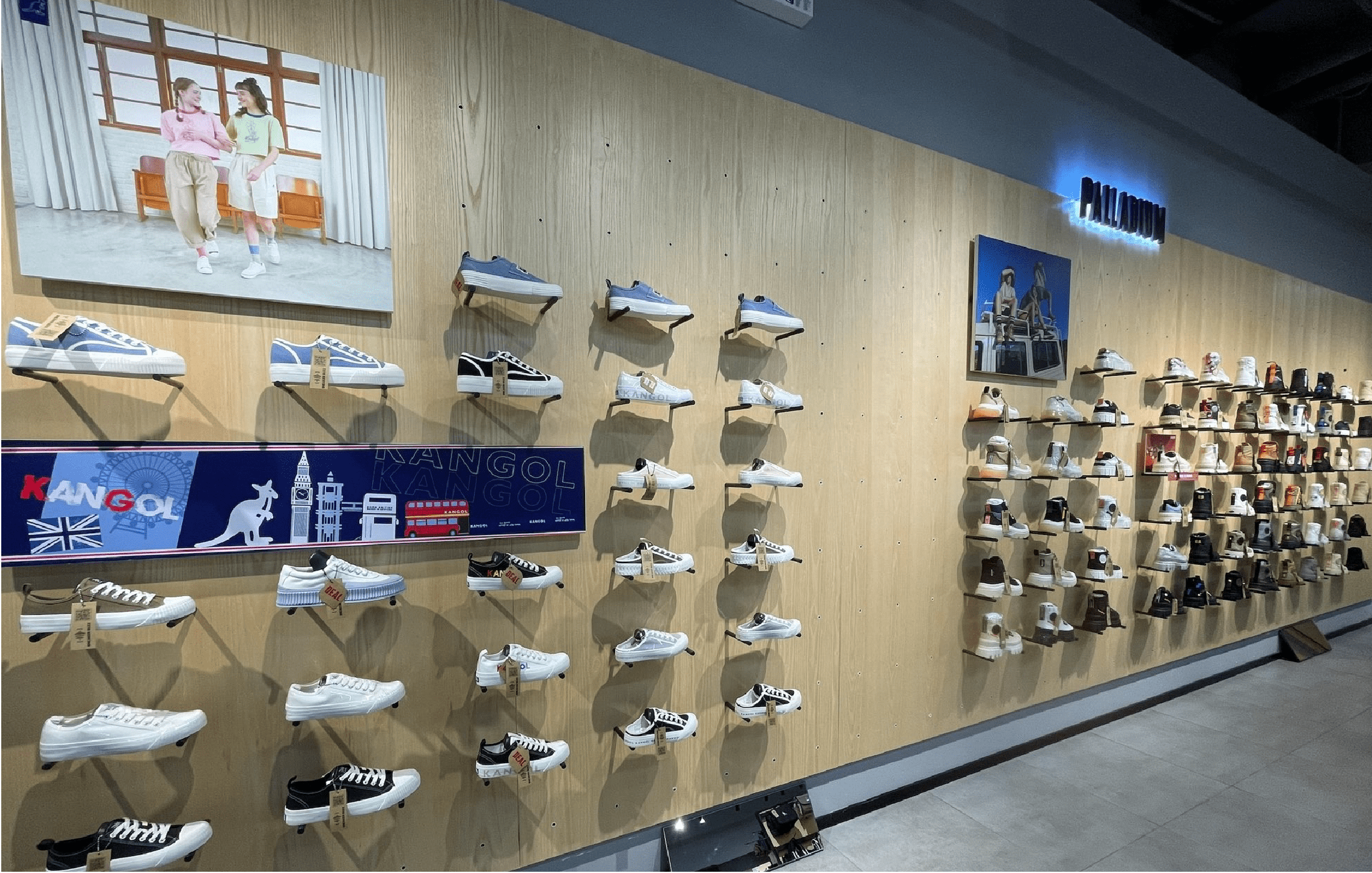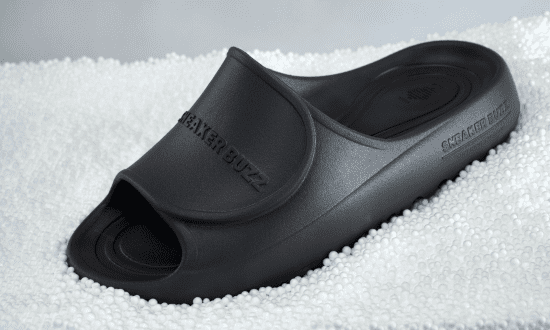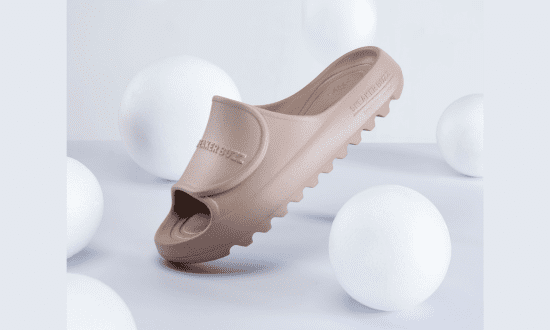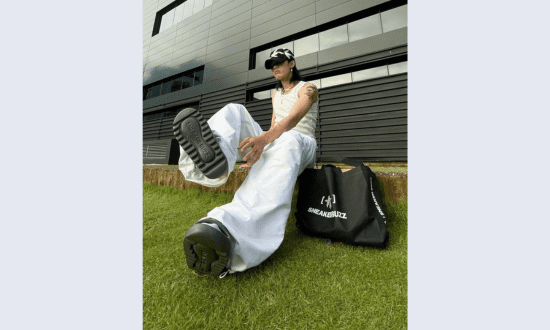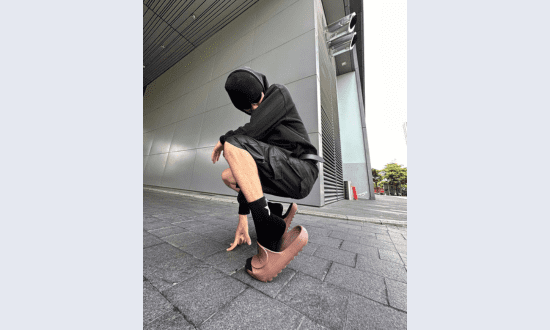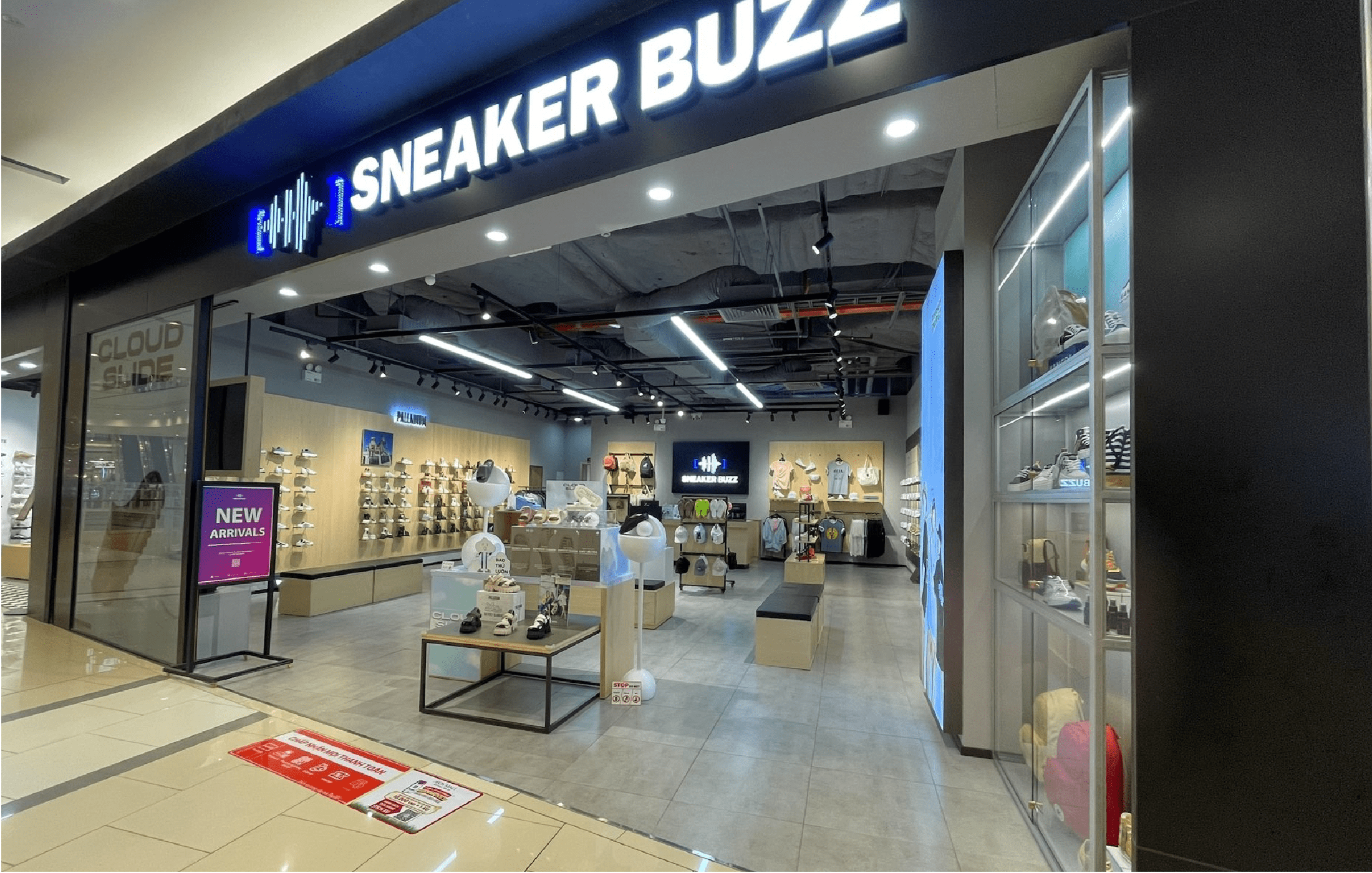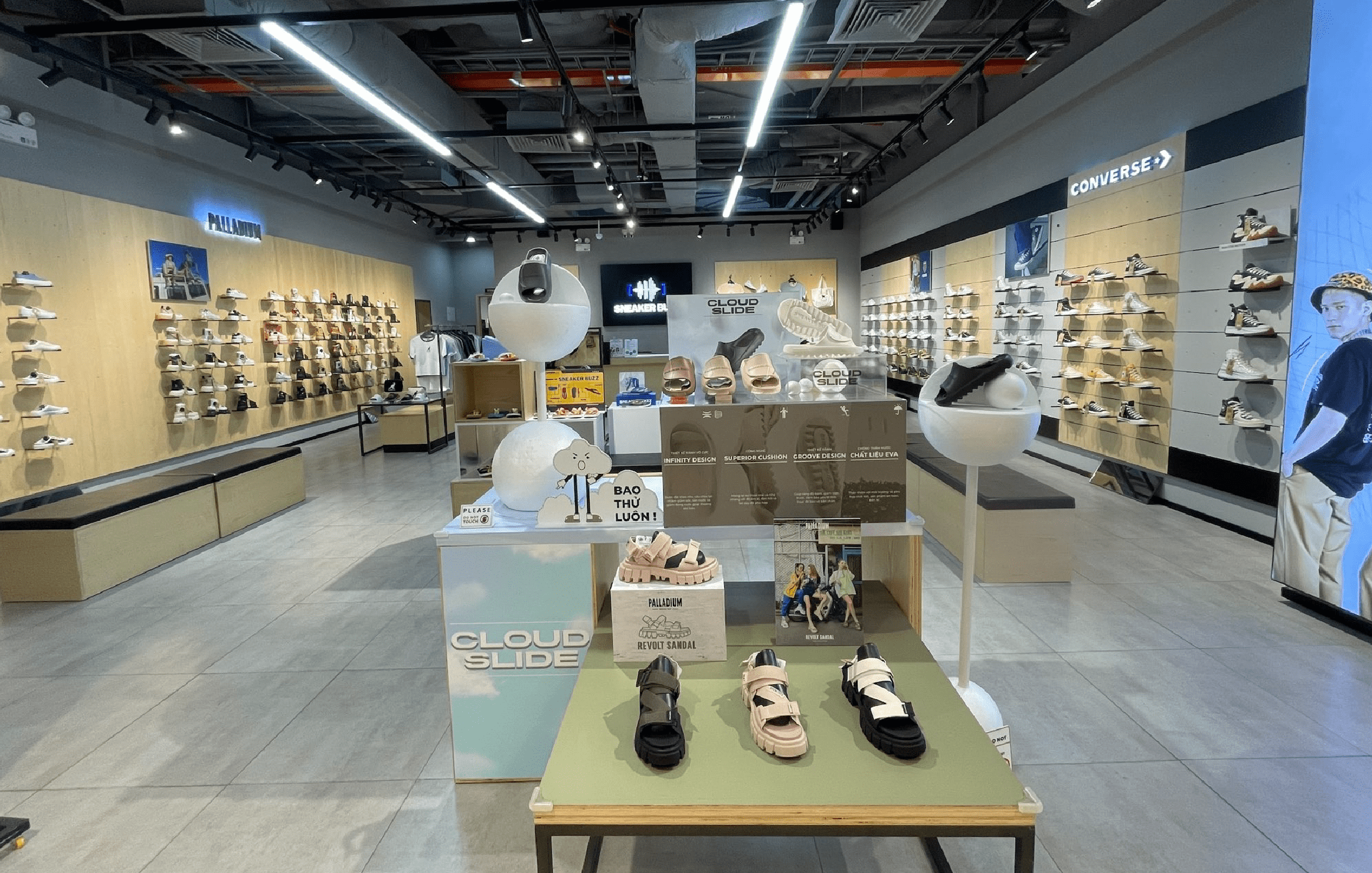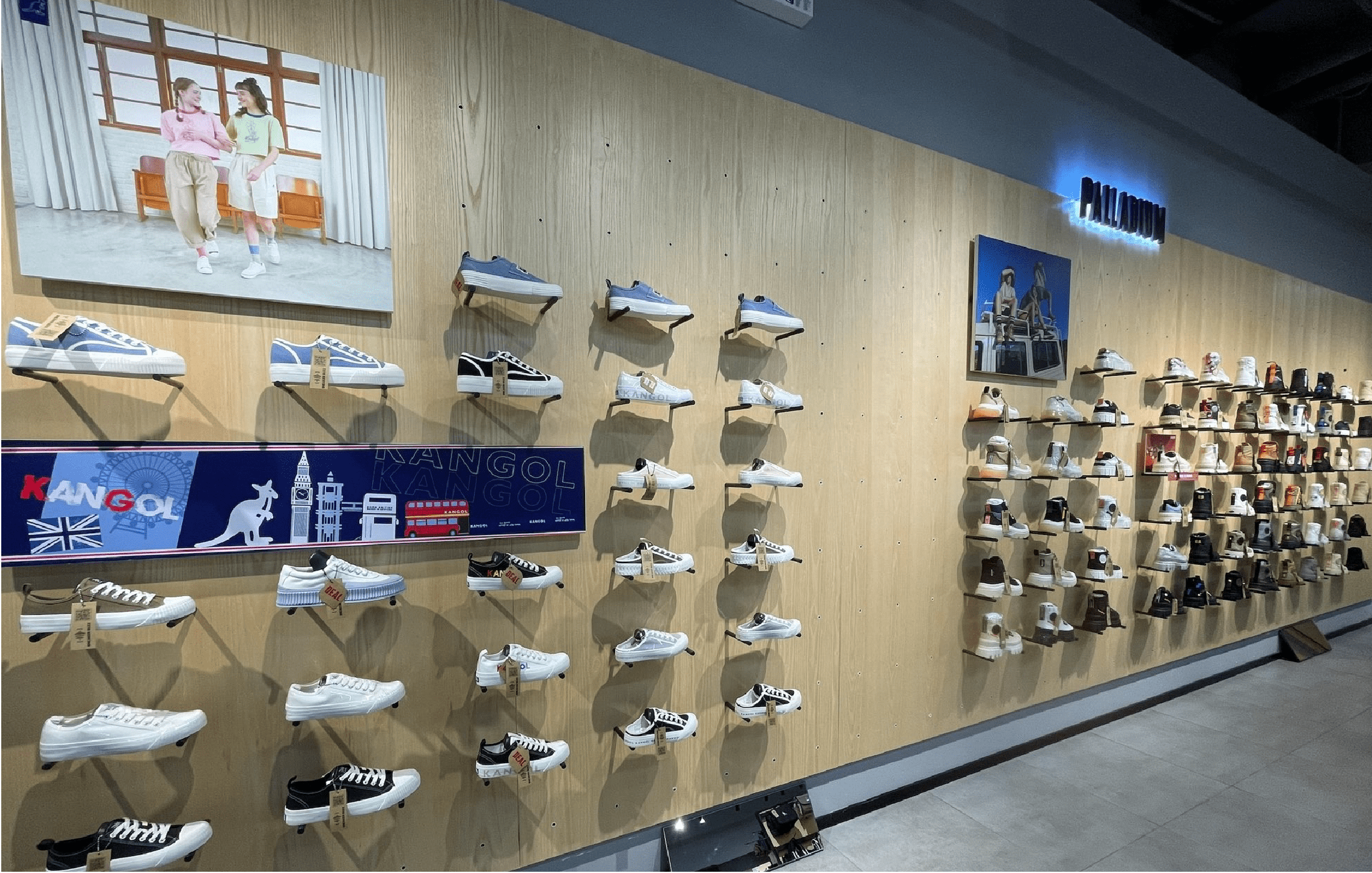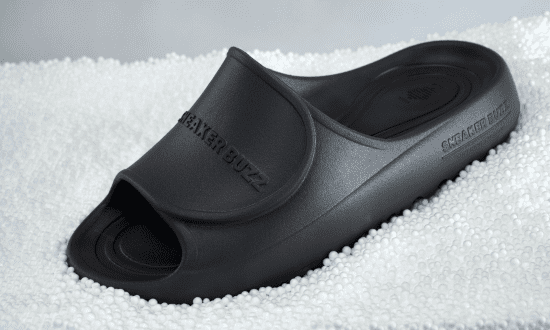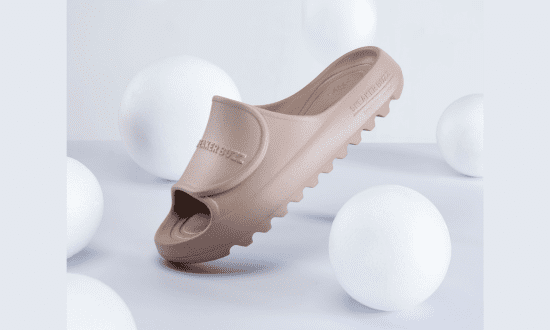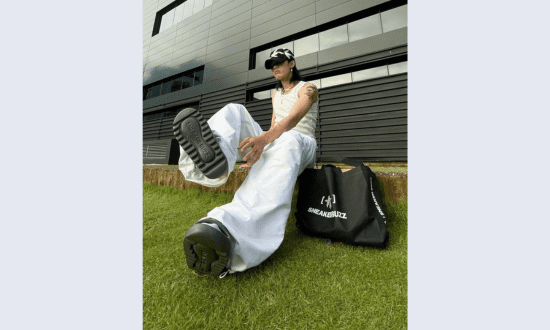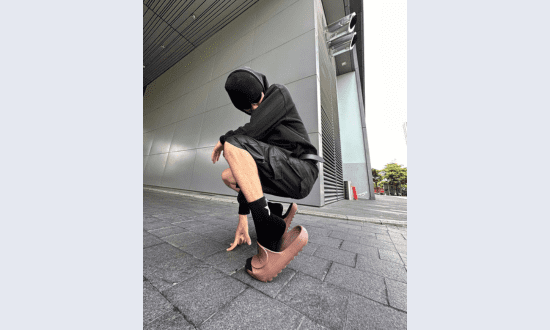 SNEAKER BUZZ
1st Floor [6] / Jewelry, Cosmetics & Accessories / Member day.

10:00 - 22: 00 ( Weekdays)
09:00–22:00 (Weekends & Holidays)
SNEAKER BUZZ is a house of top streetwear brands and finest selection of limited sneakers in Vietnam built from 2016 by Nghi Hung Co – a division of one of worldwide biggest footwear factory groups – LAIYIH (Taiwan).
Designed to level up its mission with global service and local story-telling by bringing new vibe of innovative retailer while diversifying the local streetwear scence in Vietnam.
Buzz is now an official pinnacle wholesale partner of Nike, Vans, Converse, Palladium, Kswiss, Supra, Alpha Industries, Kangol, Bearbrick, Gagatree, Mighty Jaxx, Sneaker Buzz, Sneaker LAB in Vietnam.