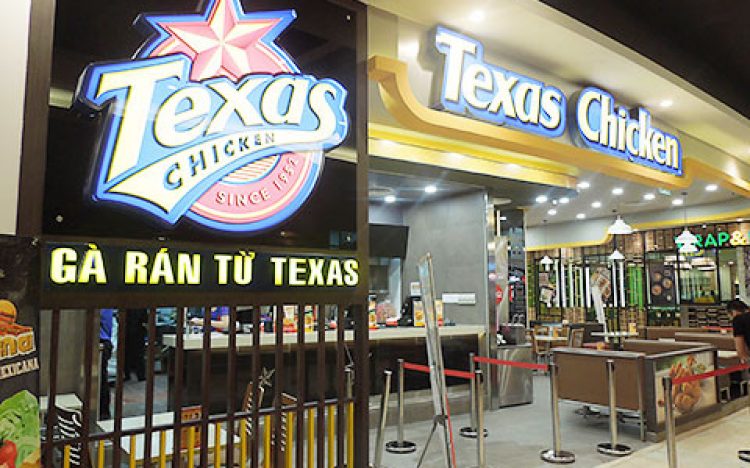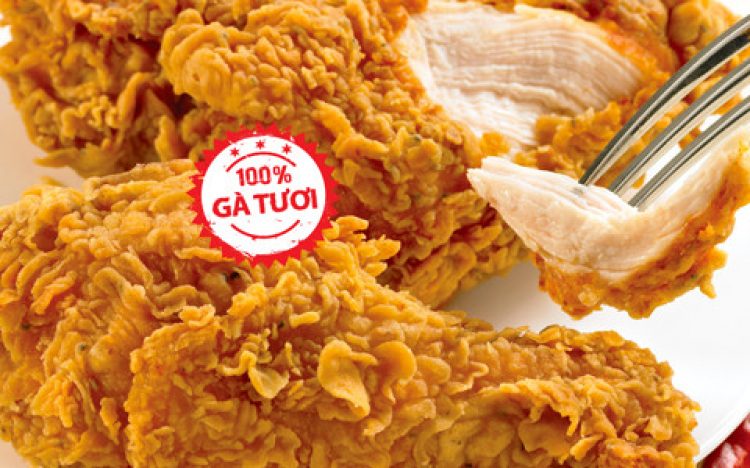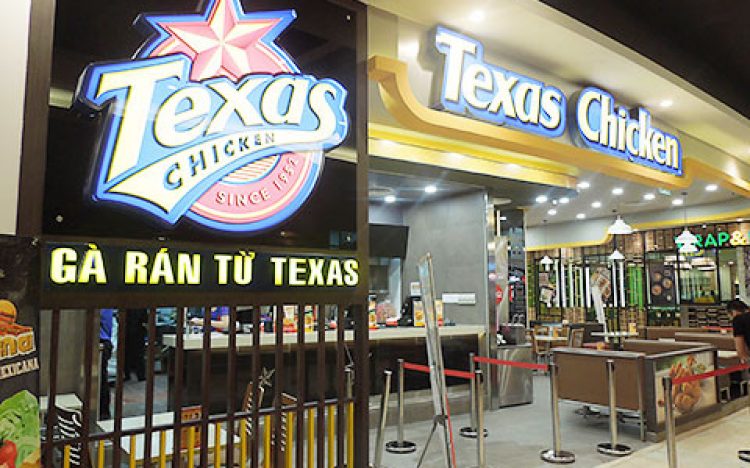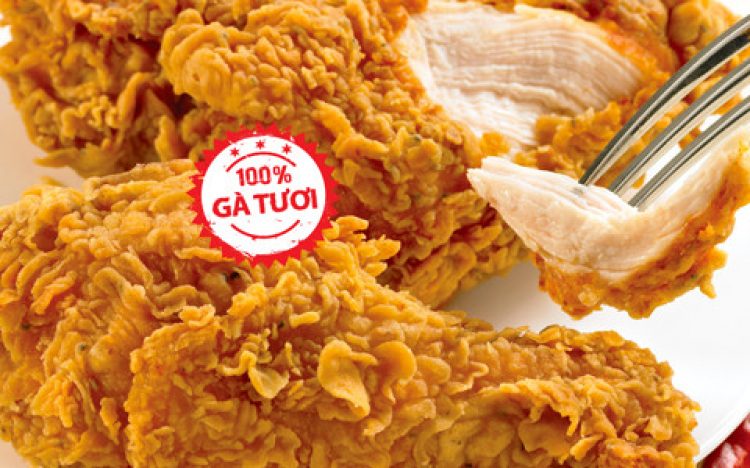 Texas Chicken
3rd Floor [T21] / Foods & Beverages /

10:00–22:00 (Weekdays) 9:00–22:00 (Weekends and Holidays)
Texas Chicken – one of the largest quick-service chicken concepts in the world – was established in San Antonio, Texas, US in 1952.
Texas Chicken serves 100% fresh and high quality chicken in both Original and Spicy Flavor. Our menu also offers other signature items including honey butter biscuits, mashed potatoes with gravy sauce and the concept of "free refill" on soft drinks.
In Vietnam, Texas Chicken currently has 10 restaurants in HCMC and 1 restaurant in Binh Duong Province. With luxurious design as well as professional service, customers will experience new quick-service style in Texas Chicken Restaurants.