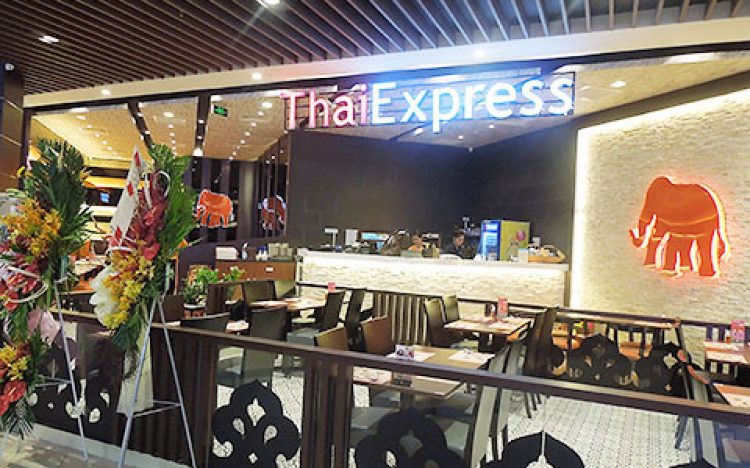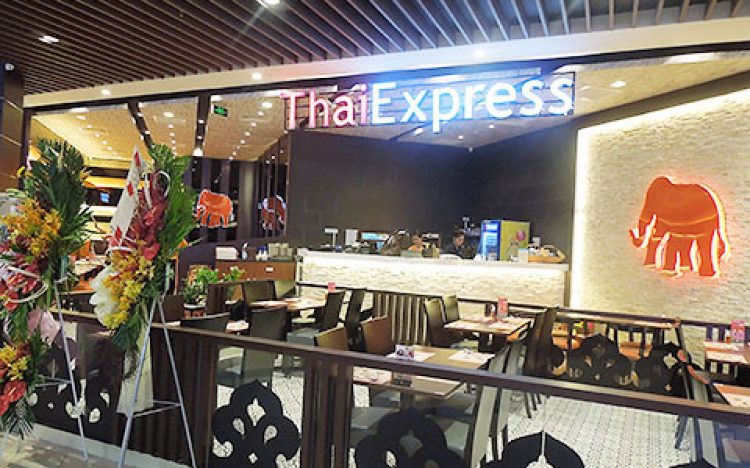 ThaiExpress
Foods & Beverages /

10:00–22:00 (Weekdays)
9:00–22:00 (Weekends and Holidays)
THAIEXPRESS – THE WORLD'S LARGEST CHAIN OF MODERN THAI RESTAURANTS
It's all about the customer – this age-old adage cannot be truer in our case. And we have their valuable support to thank for our achievement of being the world's largest chain of modern Thai restaurants.
Our concept is inspired by the needs of customers who want to dine amidst a relaxed yet contemporary ambience with no strict rules on decorum, still enjoy fantastically authentic Thai cuisine and at very reasonable prices. Best of all, they can enjoy whether in a group or alone, kudos to our unique serving style of individual portions.
It is a bold interpretation of Thai cuisine, from the usual exotic positioning in fine dining restaurants, and communal dining style, no doubt. But, we have been Successful as proven in more than 30 restaurants in countries such as China, Malaysia, Vietnam and Singapore achieved in the past 10 years. Our appeal has now achieved a global standing amongst customers from a myriad of countries.